We here at The Nerdd love conventions, it's a pure expression of your fandom, as well as a chance to find amazing merchandise you can't find anywhere else, hear from experts within those fandoms, and even get a chance to meet some big names. Well Disney has a convention of their own, and it's called The D23 Expo (D23 being the name of the official Disney fan club). "D" stands for Disney, "23" stands for 1923, the year Walt Disney arrived in California and started his company.
History
In 2009, Disney CEO Bob Iger suggested creating a high level fan club, where members receive free loot, exclusive events, and a discount to their bi-annual Expo. Below are some examples of gifts sent to members of D23.
In September of that year, right across the street from Disneyland in Anaheim, California, Disney put on the first D23 Expo. As this is only the sixth D23 Expo, not much has changed since the beginning, so let's get into it!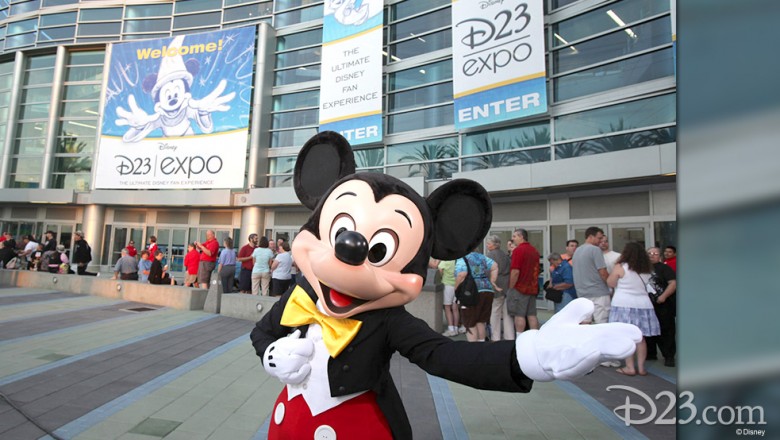 Disney Legends
One of the big events of D23 is announcing the Disney Legends to go into a Hall of Fame-type group of creators important to the Disney brand. The award began back in 1987, but the ceremony is now held during the Expo. Recipients include artists, actors, producers, and people that contribute to the theme parks, however some of the recognizable names of include:
Musicians:
Phil Collins
Sir Elton John
Randy Newman
Danny Elfman
Voice Actors:
Jodi Benson (Ariel)
Paige O'Hara (Belle)
Linda Larkin (Jasmine)
Anika Rose (Tiana)
Betty Lou Gerson (Cruella de Vil)
Robin Williams (Genie)
Live Performers:
Kurt Russell
Julie Andrews
Dick Van Dyke
Tim Allen
Steve Martin
Betty White
Carrie Fisher
Woophi Goldberg
Mark Hamill
Oprah Winfrey
Regis Philbin
Johnny Depp
Creators:
George Lucas
Jack Kirby
Stan Lee
Jim Henson
The new Legends that will be awarded this weekend include:
Christina Aguilera
Robert Downey Jr.
James Earl Jones
Jon Favreau
Bette Midler
Ming-Na Wen
Hans Zimmer
Disney Archives
Also within D23, is a curated Disney museum that changes each Expo. There's not much else to say about it, so instead I'll show you.
This year, the theme of the curation revolves around the costume design of "Heroes & Villains."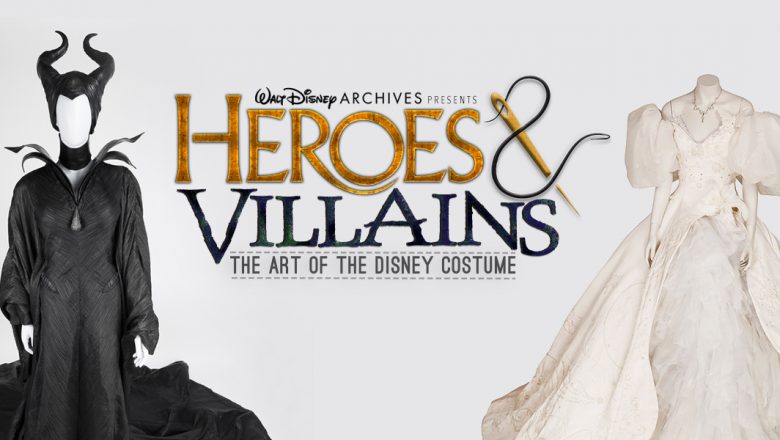 Programming
There are hours of programming and panels during the Expo like any FanCon. Below I've listed some that jump out to me that, were I attending the Expo, I would add to my schedule.
Great Moments with Walt Disney @ Archives Stage
Disney+ Demo
Enamel Pin Giveaway
The Music and Sounds of Star Wars: Galaxy's Edge
The Visual Effects of Avengers: Endgame
The World According to Jeff Goldblum Panel
Vader Immortal: A Star Wars VR Series – Episode II First Look
A Conversatoin with Disney Legend Bill Farmer (Goofy)
How to Draw the Marvel Way with Brian Crosby
Behind the Art of Disney Costuming
Marvel Cosplay Photo Shoot
Sculpting with Jerome Ranft
The Simpsons Panel
Making Holiday Magic at Disney Parks
Celebrating 50 Years of Haunted Mansion
Clone Wars Trivia Hosted by Ahsoka Tano
Disney On Broadway in Concert
Prop Culture Panel
Power Up Your Brain with Keegan-Michael Key
Inspiring Women Behind Star Wars: Galaxy's Edge
The Art of Disney Storytelling
Again, this is just a fraction of what's available, as well as Talent Meet & Greet or Artist Spotlights, Dance Parties and Radio Disney Concerts.
Photo Walls
One fun thing is what they call Photo Walls, where you can take a fun picture in front of a giant backdrop, featuring a number of different characters or themes. These also make for fun computer wallpapers.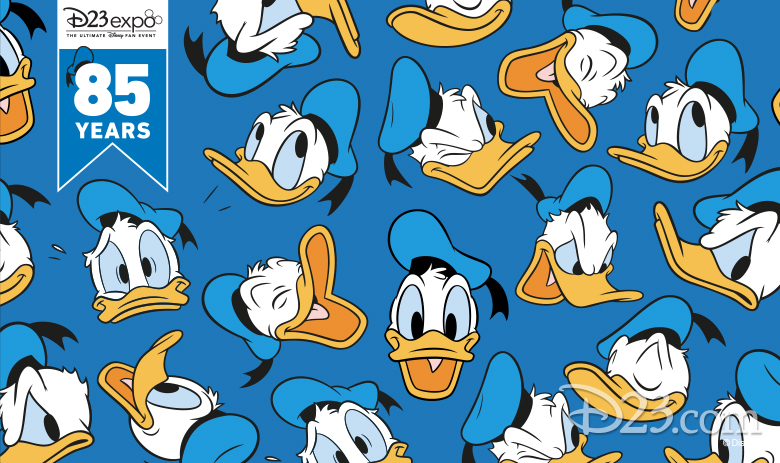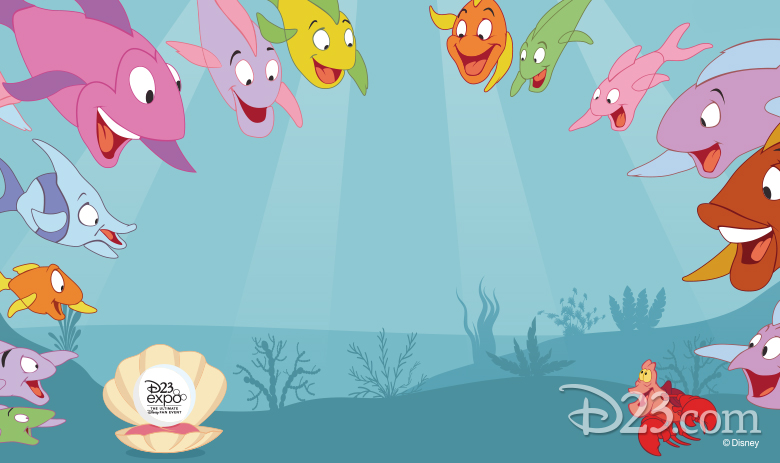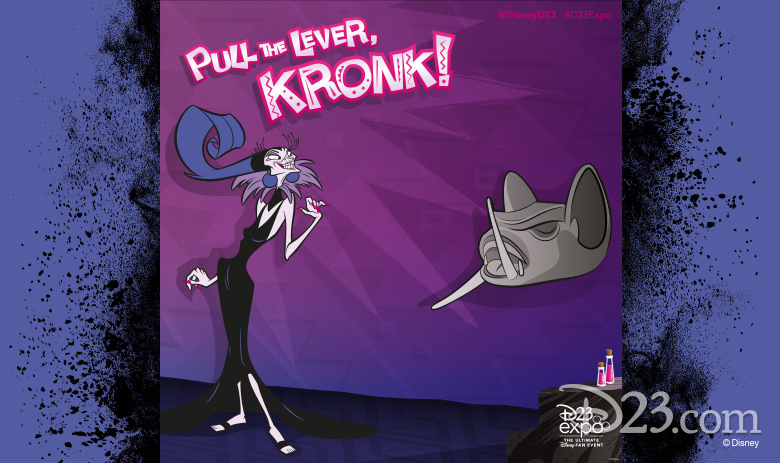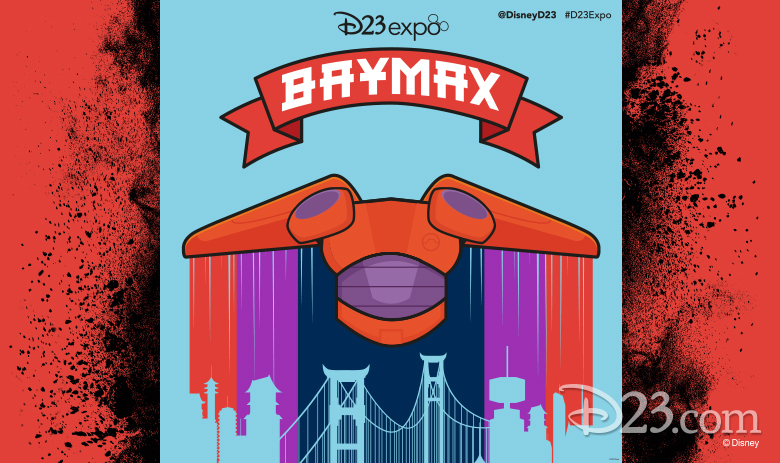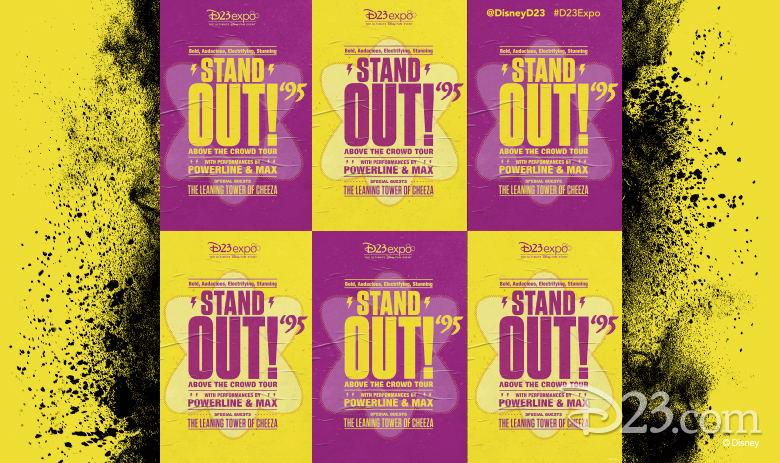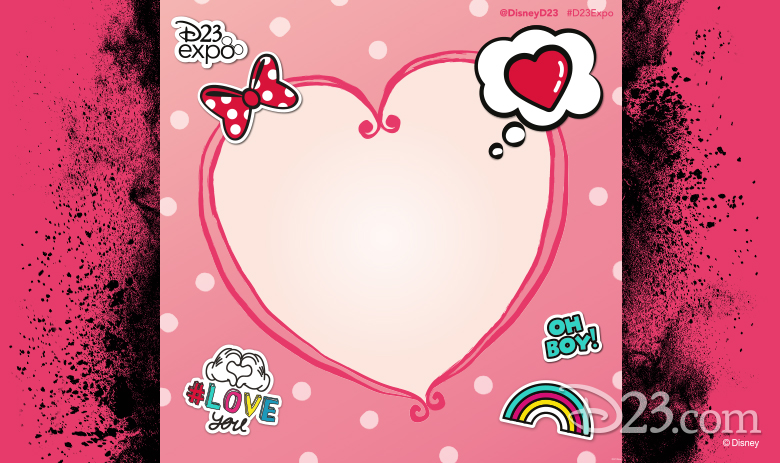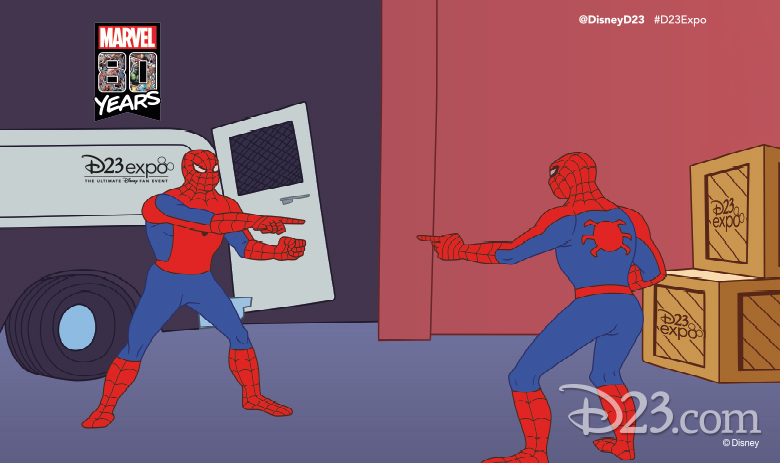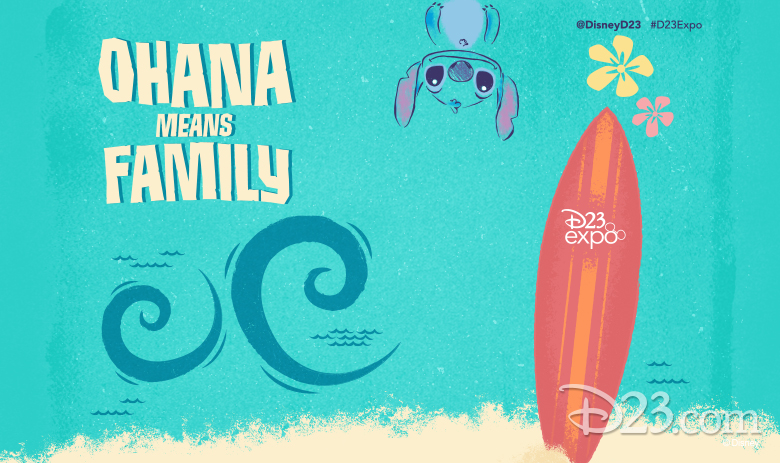 D23 is full of family fun, come back on Monday when we discuss what all was announced at this years Expo.
What would you do at D23? Let us know in the comments below!