Sean and Marlis Tasker decided to create the podcast, Pave Your Own Road, because they want to create their own careers, but there seems to not be a consistent source of content about how to do it yourself, so they decided to go out and get that content themselves.
This show is on a official hiatus, and if it returns, it will be in a different style.
---
Sean Tasker and Marlis Nielsen introduce themselves, the show, and why they decided to make a podcast called Pave Your Own Road.
Sean Tasker and Marlis Nielsen interview their first guest, Josh Knight, owner of Five Penny Floral, on the hows and whys he decided to own his own flower shop.
Sean and Marlis talk to Emma Jacobs (Foofa from Yo! Gabba Gabba) about her voice acting career, and the path she took to get there.
Sean and Marlis talked to Ashley about headshots, extra work, learning from your peers, and taking your career into your own hands.
Sean talks to Mark Webb about his business of nutritional supplements, and what its like creating, managing, and selling your product on all levels of production.
Mark is back to talk to Sean about his acting career, regarding what to put on your resume, how to find an agent, how to join SAG-AFTRA and more in this great episode!
Sean and Marlis talk to Manie about owning a karate studio, having a passion for what you do, leading students, and the concept of changing time for money to money for time.
Sean and Marlis talk to David Liddell Thorpe about the challenges and differences of being an actor, director, and producer.
Sean and Marlis return to Pave Your Own Road after a long hiatus. Find out what they've been doing, and what their plans are going forward!
Sean talks to Mary Lou and Scott Toly, owners and operators of Red Banjo PIzza Parlour, the oldest family run business in Park City, Utah.
Sean and Marlis talk to Mike Hampton, owner of Lormik Promotions, an advertising agency.
Sean and Marlis talk to the owners of the brand new Snake River Comic Con
snakerivercomiccon.com
fjpublishing.com
Sean and Marlis continue their talks to the owners of Snake River Comic Con this Sept 29-Oct 1 with plenty of stories.
Sean and Marlis talk to Utah indie-folk band Friends and Fellows about their album, and their upcoming show.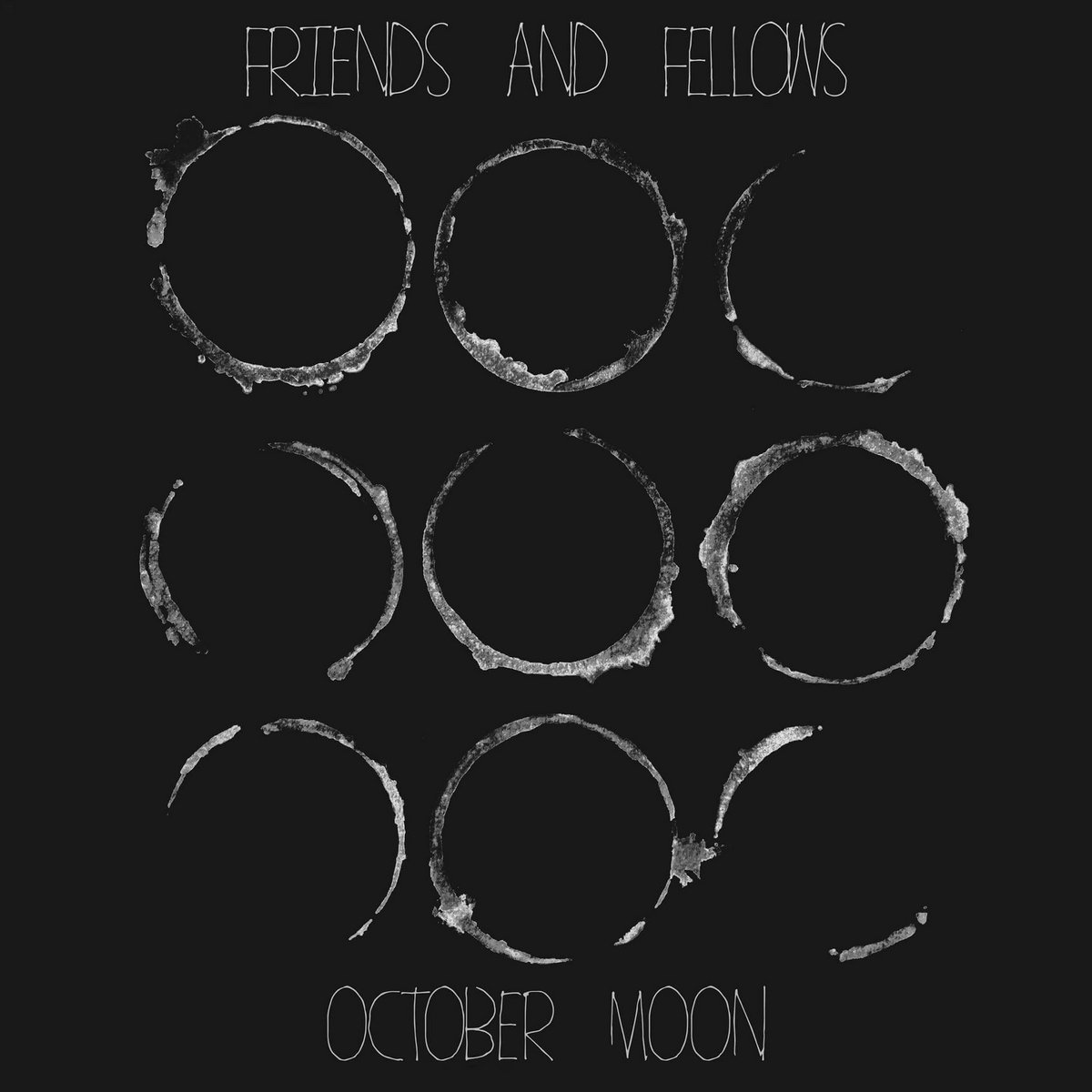 Here is their song, October Moon
Sean sits down with Len Anderson at Snake River Comic Con to talk about his path into professional cosplay as Iron Man
Sean and Marlis were at Snake River Comic Con and got a chance to talk to Adrian Ropp! Adrian is an illustrator and storyboard artist for Disney and Pixar, as well as a comic illustrator for Archie, Pink Panther, and Underdog comics!
Check out his new comic "Chim Chum and the Portly Samurai" at chimchum.com
Today Sean and Marlis met Mike and Cori from the Watchtower Cafe
Watchtower Cafe is located at 1588 South State Street in Salt Lake City
right across the street from the Salt Lake Community College
They are open everday of the week; and Monday-Saturday they stay open until
midnight for all those night owls or study parties
watchtower-cafe.com
Instead of a small business owner or entertainer, we interviewed a professor
Though they don't own their own business; education and support are
a few of the cornerstones in what paves the way for businesses to be
created and entertainers to learn their craft
Today we sat down with Trent Bean, who is a theater professor at Snow College
in Ephraim, Utah.
Today, Sean and Marlis sat down with Winston Lee of Lee Music
Lee Music is located at 55W 110 S in Heber City
leemusicrocks.com 435-657-0012
Today, Sean and Marlis were excited to sit down with Jeff Johnson, who is a casting director from Salt Lake City,
Jeff is also the Vice President of The Motion Picture Association of Utah.
mpau.org or find Jeff Johnson Casting on Facebook.
This month Sean and Marlis got to sit down with the creators of the brand new gaming convention, TimpCon, or Timpanogos Game Convention
Back in september, Sean and Marlis got the chance to sit down with Christine Taylor-Butler at Snake River Fandom Con
Christine is a children's author for scholastic and has produced dozens of educational books, as well as her own fiction series, The Lost Tribes
This episode was recorded live on stage at the convention, so we apologize if the audio isn't quite as easy to listen to as our other episodes, but the conversation was wonderful, and we hope you enjoy it as much as we did.
ChristineTaylorButler.com
This week, Sean and Marlis talk to the ladies that run the Steel Candle Company, who puts on murder mystery dinner parties
The biggest take away from this episode for us was that these ladies, Red Miriam, Blonde Miriam, Madison, and Christina are all between the ages of 17-19, and run a profitable business.
To hire Steel Candle Company for a party, complete with dinner, go to SteelCandleCo.com
IG: @thesteelcandleco
Fb: The Steel Candle Co.
This week, Sean and Marlis talk to Shane Finley, the lead pastor of a local Church Plant, Mountain View Fellowship in Heber City, UT. While we normally interview small business owners, we thought that MVF Church would show some of the business sides to running a church that most people don't think about.
We were able to record this outside, while looking out on the beautiful Wasatch Mountains. However, that does mean there might be some sound interference, particularly from the wind. We hope you enjoy hearing about Shanes journey, and go to EFCA.org for more information on Church Planting.
MVFChurch.com
While this show is not officially over, it is on a long-term hiatus, as TheNerdd was based out of Utah, but is now out of Florida. That, along with the Covid-19 pandemic, the show has been placed on hold.