This year killed it! We got so much amazing stuff, from Marvel and DC, Sci-Fi to Horror, there were so many great movies that deserve some praise, and we're here to give it to them!
Marvel
Avengers Infinity War, Spider-Man: Into the Spider-Verse, Black Panther, Deadpool 2, Ant-Man and the Wasp, Venom
This was the year of Spider-Man! Between Infinity War, Venom, Spider-Verse, and the video game, Spider-Man was always in the spotlight. To be fair, he's been in said spotlight most of the past two decades. Sure he might be part of the reason that Infinity War got first place, but that movie was amazing all round.
DC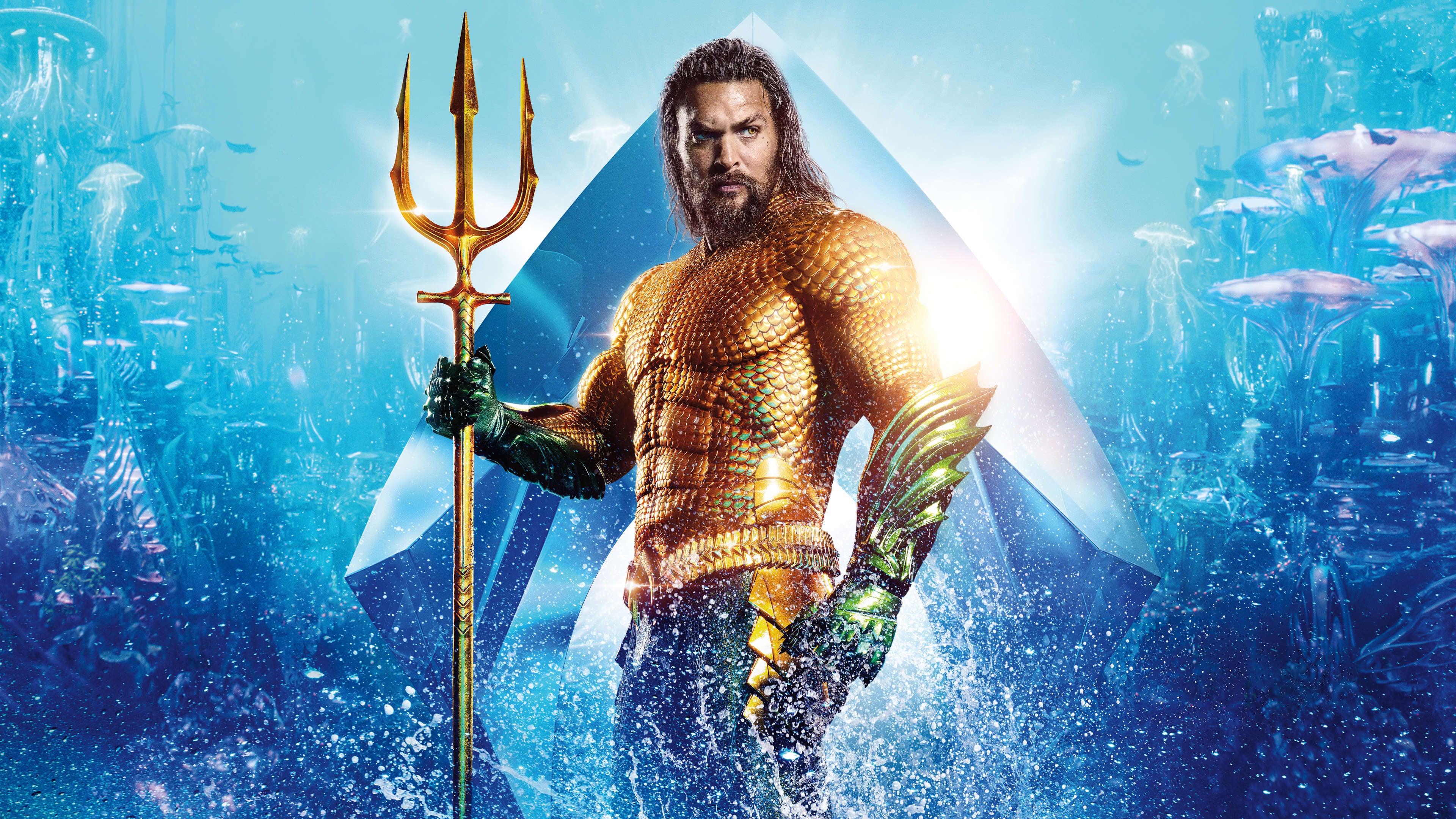 Aquaman, Teen Titans Go! To the Movies
This isn't the hardest one to pick, I'll be honest. But Aquaman is probably the second best movie from the DCEU Worlds of DC, after Wonder Woman of course.
Superhero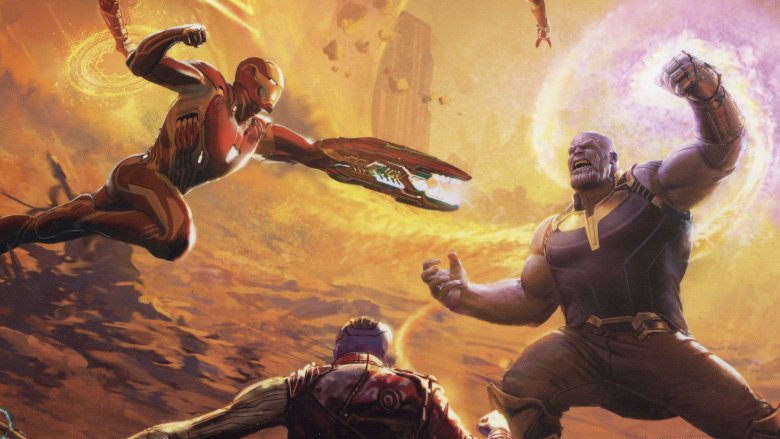 Avengers: Infinity War, Spider-Man: Into the Spider-Verse, Black Panther, Deadpool 2, Incredibles 2, Ant-Man and the Wasp, Aquaman
Incredibles was such a fun movie, while taking a new look at the impact of superheroes in the world. Almost leaning int he same direction of Civil War, wherein some people want the heroes doing their thing, and others don't. Admittedly still not as good as the first one.
Animated
Spider-Man: Into the Spider-verse, Incredibles 2, Isle of Dogs, Ralph Breaks the Internet, Teen Titans Go! To the Movies
Really though, if you haven't seen Spider-Verse yet, you need to. I genuinely think it is the best Spider-Man movie, and the first time that animated Marvel has even come close to animated DC.
Sci-Fi
Annihilation, Solo, Ready Player One, Jurassic World: Fallen Kingdom
The indie film that most of us slept on, was talked about in the same way that Arrival was back in 2016. Natalie Portman killing it as she always does, with an awesome cast around her.
Video Game
Rampage, Tomb Raider
Sorry Tomb Raider, but it is hard to compete with Dwayne "The Rock" Johnson. No matter how good your film is, his charisma can't be beat.
Horror
A Quiet Place, Annihilation, Halloween, The First Purge
Two notes here.
John Krasinski is trying so hard to be more than just Jim from The Office, and him and Emily Blunt deserve all the accolades for this film.
My biggest disappointment this year was from The First Purge. The second film from this series is one of my favorite action/horror movies, and this one is just trying to hit all the same beats, and doesn't really bring anything new to the table.
Sequel
Avengers: Infinity War, Deadpool 2, Fantastic Beasts: The Crimes of Grindelwald, Mission: Impossible – Fallout, Mary Poppins Returns, The Incredibles 2, Ant-Man and the Wasp, Ralph Breaks the Internet, Creed II, Solo
As far as the Crimes of Grindelwald go, I just wanted to say that as an individual movie, it was really bad. I couldn't tell you the plot of that movie, or if anyone accomplishes anything. However, as far as an addition to the world, it does a fantastic job of really expanding on amazing themes and concepts. Unlike Solo, which decided that his name is Solo because he doesn't have a name.
Original
A Quiet Place, A Star is Born, Bohemian Rhapsody, Isle of Dogs, Crazy Rich Asians, Ready Player One, Skyscraper
It's always harder to pick between original films, because no one ever expects much from an unproven concept, and so at the beginning of the year, it's almost impossible to know which ones are going to be good.
Best Movie
A Quiet Place
For me this movie just stands above all the rest when it comes to being an amazing film. It's a baseline concept that we all are familiar with, with a fresh twist, and hits on amazing universal truths. 10/10 Would Recommend.
What movies do you think should win their categories? Let us know in the comments below!