Disney movies tend to go through phases, whether those phases are good or bad. Lately, they have been so preoccupied with the Star Wars and Marvel movies, that their creativity has been a bit dry. The only actual, theatrical, Disney movies the past few years have all been live action remakes (LARs) of their previous movies.
Some people are clearly loving this new trend, as these movies are making bank at the box office. Others, like myself, prefer original stories, as opposed to remakes. However, it seems like Mulan might be the exception to the rule.
Previously
Before we get into the trend of the LARs, there is one movie worth mentioning up top, and that is 101 Dalmatians. This was a delightful film, that removed the speaking roles from the dogs, and instead gave Glenn Close a very fun role, with Jeff Daniels, Hugh Laurie, and Mark Williams providing a stellar cast. I really enjoy this movie.
However, when people mention the Disney LARs, they are mainly referring to these movies that change very little, if nothing, from the original movie. Movies like The Jungle Book, Beauty and the Beast, Aladdin, Lady and the Tramp, and especially The Lion King, which were praised for being "faithful" to their respective animated predecessors. The Lion King even had multiple exact shot remakes, because according to director Jon Favreau, they're just too "iconic." This can be frustrating, because as a lot of critics mentioned, you would probably have a better time just watching the original animated films. It's impossible to have the same level of Disney-magic with live action and CGI, than you can with purely animated films. Why release the same movie twice, and close enough where you can have an actor reprise their role (James Earl Jones)?
Now, starting in 2010, when the trend began, we saw Alice in Wonderland, and Maleficent, these movies were more Live Action Reimaginings, and these were stories worth telling. These movies looked to the source material, but instead decided to tell these stories in new and exciting ways. While Alice in Wonderland had mixed reviews, Maleficent was much more regarded for being a timeless reimagining of the story we are all familiar with, from a new angle. With a short jump we get to the Christopher Robin movie, which acts as a sequel to the original Winnie the Pooh stories, and continues it in a heartfelt, exciting way. The black sheep of the list of reimaginings comes from Dumbo, which, although was directed with Tim Burton and had some of his favorite actors (Michael Keaton and Danny DeVito), the movie fell very flat.
Mulan
This is the most excited I have been for a Disney LAR, as it is clearly not a recreation of the original film. There are no big song-and-dance numbers, there's no talking pet dragon, and there's no romantic B-Plot in Captain Li Shang. This movie was looking to the original Chinese ballad just as much as it looked to the animated Disney film.
Not only this, but as the movie is about Chinese people in a Chinese story, the whole cast is Chinese. This is an excellent move, and will inevitably add a level of authenticity to this wholly Chinese tale.
This is also only the second Disney film with a budget above $100 million that has a female director, seeing as how this story is about a woman living in a mans world, in the most literal sense.
Overall, this movie wants to be a new version of this story we enjoy, and I can't wait to spend that $30 on Disney+ to watch it.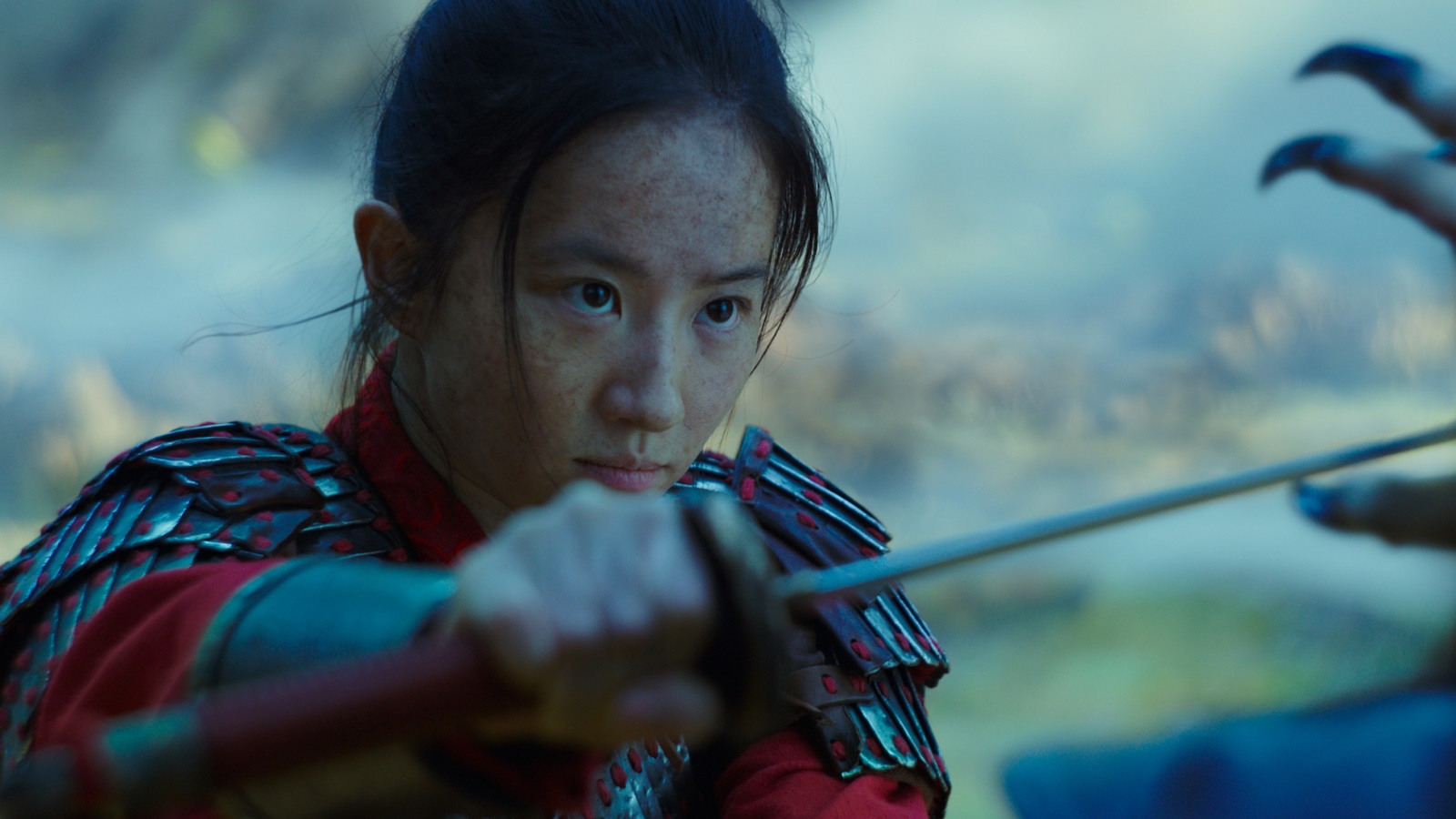 Upcoming
Now, moving forward, I really hope that Disney moves away from the remakes, and sticks to more reimaginings.
The first that we will see is Cruella, which is another reimagining of 101 Dalmatians that focuses on the rise of Cruella de Vil, and stars Emma Stone and Emma Thompson, and set to release in 2021. Then we will have The Little Mermaid, and it is unclear how different that will be, but the music is being rewritten by Hamilton's Lin-Manuel Miranda, and will begin production shortly.
Later, though we have no real info on it yet, is Peter Pan & Wendy, and we have seen so many Peter Pan reimaginings throughout the years (Pan, Wendy, Hook, Finding Neverland, and various Tinker Bell movies), hopefully this new movie will allow itself to also stretch away from it's animated predecessor. As we go too far into the future to have any information, we see Disney has lined up Snow White and the Seven Dwarves, Pinocchio, Sword in the Stone, Robin Hood, Lilo & Stitch, Hunchback, Bambi, and Hercules. Again, there is room in all of these stories to reimagine them based on their source material, and give us new stories in ways that will be worth the trip.
What Live Action Remake are you looking forward to, or was your favorite? Let us know in the comments below!