<Featured image from StarWars.com>
Happy May 4th to all our fellow Nerdds out there! We here absolutely love anything to do with Star Wars (if you hadn't noticed all the posts talking about it), and now that Star Wars Day is this week, we want to celebrate all things that are happening in galaxies far, far away from this one.
The big Star Wars lately has obviously been The Mandalorian, specifically the spinoff show Book of Boba Fett, as well as the opening of the Star Wars hotel, called the Galactic Starcruiser, which we went on!
Speaking of Mando spinoffs, we still have Ahsoka in the works, set to come out next year probably, but Rangers of the New Republic was dropped, due to Gina Caranos public views.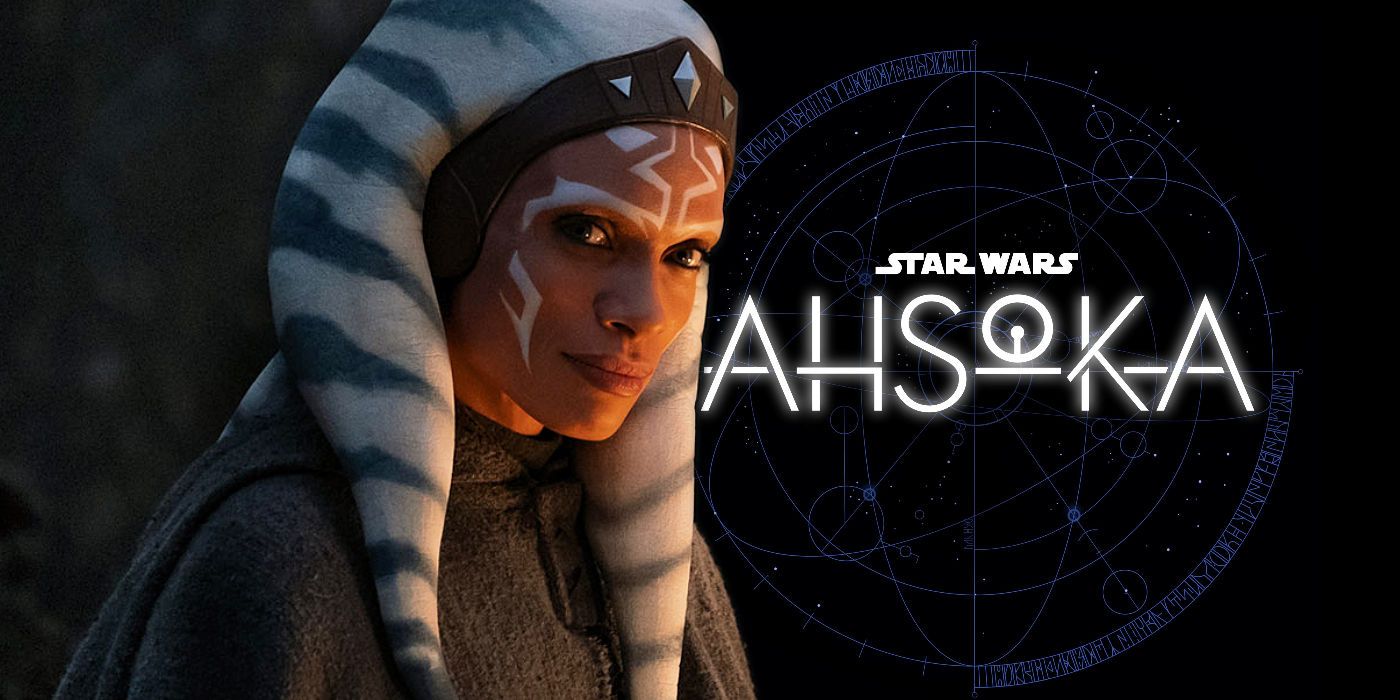 Back to the movies, we do have a Star Wars movie to look forward to, but it won't be out until December of 2023, but the Star Wars: Rogue Squadron looks super cool!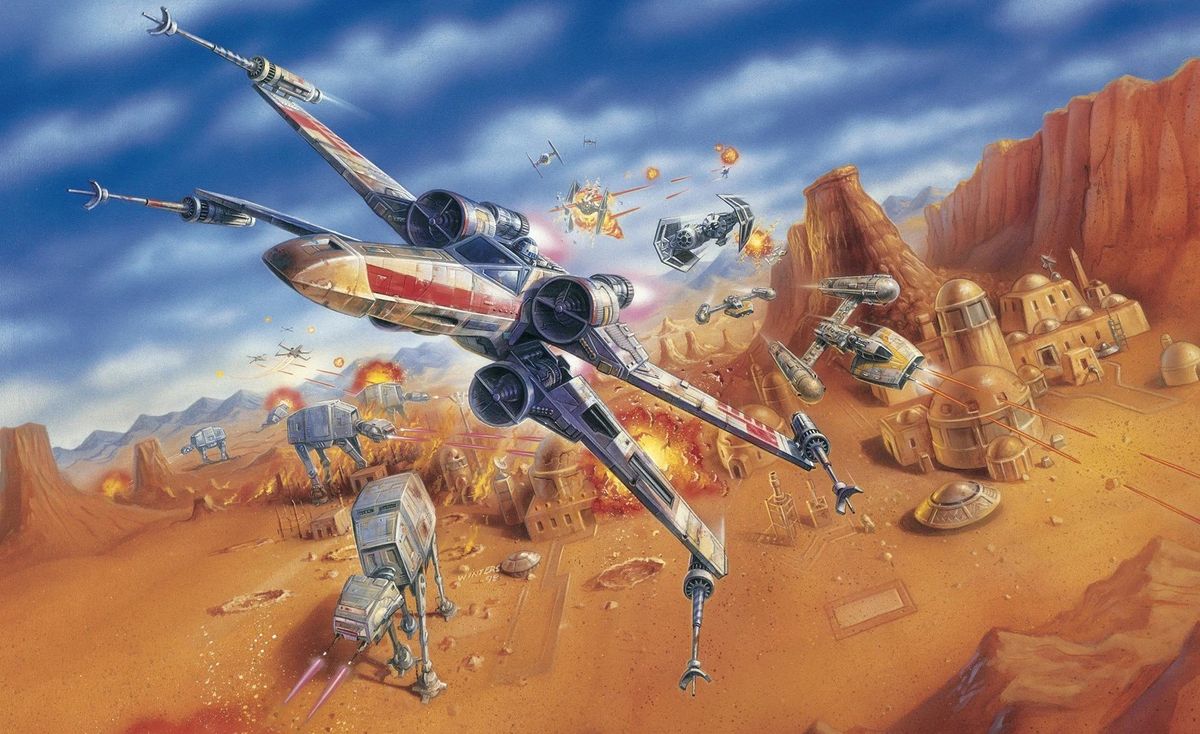 But what we are most excited about right now, is the upcoming Kenobi series, which follows Obi-wan as he watches Lil' Luke grow up on Tattooine. We know that along with Ewan McGregor (Obi-wan), Hayden Christensen (Anakin), and Joel Edgerton (Uncle Owen) and Bonnie Piesse (Aunt Beru) returning, we will also be getting Moses Ingram (Queen's Gambit), Kumail Nanjiani (Eternals), Indira Varma (Game of Thrones), O'Shea Jackson Jr (Straight Outta Compton), and Sung Kang (The Fast and the Furious) joining the cast, so a ton of solid talent on screen. We can only imagine what it means to see Obi-wan and Anakin on screen together again.
Though both Episodes VIII and IX received criticism for very different reasons, I think fans of Star Wars will grow to love the sequels as time goes on, similar to what happened when the original trilogy was released. Then again when the prequels were released. *sigh* Honestly, it seems whenever content is released for consumption there is always something, isn't there? Should we debate the measurement of parsecs or unnecessary Ewoks , talk about midichlorians or hatred of sand, and finally rage about Palpatine's family lineage or essentially remaking Episode IV? No, today, I think we should celebrate how awesome the major plot twist of Empire Strikes Back is, how epic the battle between Obi-wan Kenobi and Darth Maul was in The Phantom Menace, and how well written Rey is to balance Kylo Ren and how the Force moves in shockingly new ways we haven't seen before.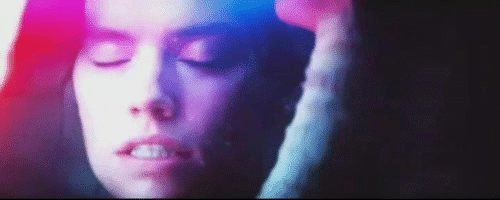 Speaking of epic movies, for a couple of years, the Star Wars universe had a couple of anthologies, and were labeled "A Star Wars Story". This includes Rogue One and Solo.
Rogue One is one of my personal all-time favorites in the franchise, and tugs at your heart strings every time with a tragic and beautiful story. Solo in my opinion is under-rated, I think because of the poor timing of release. Many people didn't even get a chance to see it, and boy are they missing out on a fun adventure. It's light, funny, and feels like a fun '80s action flick. Who doesn't want to see a young, handsome Chewbacca beating up Han Solo, or a suave Lando Calrissian gambling the Millenium Falcon?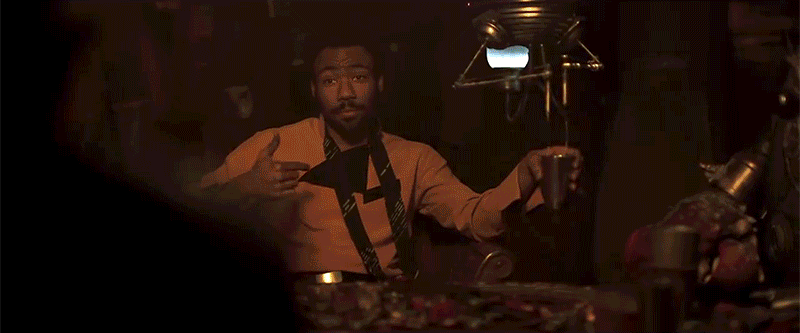 Moving from live-action shenanigans, there is also a whole realm of Star Wars that is animated! Starting in 1985 there was The Ewoks and Droids Adventure Hour (now on Disney+), but moving to recent times we've had Star Wars Rebels, Star Wars Resistance, and one of my favorites Star Wars: The Clone Wars. The adventures here have been taking place intermittently since 2008, with a movie kicking it off.
If you haven't seen the show, you get to see a plethora of the Clone Wars that take place between Episodes II and III. It features Obi-Wan Kenobi, Anakin Skywalker, his padawan Ahsoka Tano, and their fight against the Separatists. Though it is marketed as a kid's TV show, the amount of real life-lessons, well developed character arcs, and tackling of tough subjects again and again is unprecedented. This is truly a show for all, and though the release order isn't the chronological order, this beloved show is one you should check out and appreciate!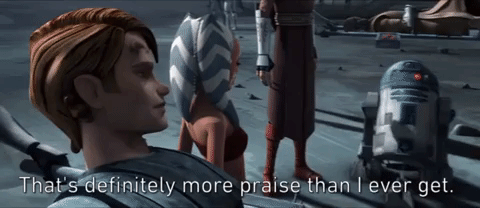 We also are waiting for season two of, The Bad Batch, which follows Clone Force 99, a squad of beneficially mutated clones, who make a sort of elite commando unit. The show specifically follows them living in a post-Order 66 galaxy, and we should be getting the second season sometime this year.
If you haven't had enough saturation of all the Star Wars content that is available, don't fret, there's more! Not only are there a bunch of mini-series' out there, there are comics, books (only some of which are canon, so be careful), video games, regular games branded with Star Wars, Tabletop roleplaying games, podcasts, the official website starwars.com, and the list goes on and on.
My personal favorites steer towards video games, which I absolutely love Star Wars: Battlefront and Star Wars: Battlefront II, specifically on the PS2. Classic, and some of their best-selling games, you can play that for hours. Lastly, we shouldn't forget the amazing product that teamed up with the franchise and graced us all, Lego.
There are a bunch of Lego collaborations with Star Wars, and you can really take your pick and spend days on anything. Some of the coolest ships and scenes you can build with thousands of pieces of Lego are straight out of the movies. One of my personal favorites are the video games of the movies themselves. They are funny, made for anyone to play them, and have super creative game play with everything being made out of Lego. The complete Skywalker Saga (all 9 core films) just released for Lego this year, bringing these fun games to the new consoles.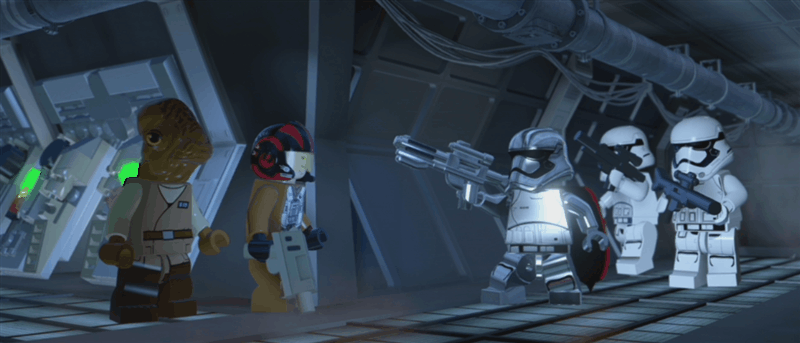 There is so much Star Wars content to celebrate on this grand day, and all of us at The Nerdd will certainly be enjoying it to the fullest! May the 4th be with you all!
What's your favorite way to enjoy Star Wars? Let us know in the comments below!
Processing…
Success! You're on the list.
Whoops! There was an error and we couldn't process your subscription. Please reload the page and try again.