A lot of people lately are talking about the MCU TV series', and it's hard not to, because WandaVision is really good. Well, there's also a lot going on with DC Comics TV series', but I don't really know what all is happening. So I'm going to do some research, and these are my notes.
Arrowverse
This new era of DC TV shows seems to have started in 2012, when Arrow premiered. This show was essentially a Batman show, because DC execs only know how to do Batman apparently. Dark vigilante, artificially deep voice, taking down criminals in the city of Gotham Star City. The show had a total of 8 seasons, and 170 episodes.
From this show, came The Flash, set in the same universe, which was considered by many to be the best comic tv show airing at the time (Daredevil wouldn't premiere for another year). Where Arrow focused more on the gritty-reboot style DC heroes, The Flash was more about the classic comics accurate "fights-in-tights" style show that many were waiting to be well produced. It was tied in loosely to the Worlds of DC cinematic universe, when the Grant Gustin tv-Flash meets the Ezra Miller movie-Flash. The show has had six seasons so far, with a seventh already announced.
Supergirl started as not being in the same universe, but during the long-term "Crisis on Infinite Earths" storyline, it was brought in. Where Arrow brought in much of the Batman mythos (including Ra's al Ghul), Supergirl was used to bring in more Superman mythos (including Lex Luthor). The show has had five seasons, and the upcoming sixth is said to be the series finale.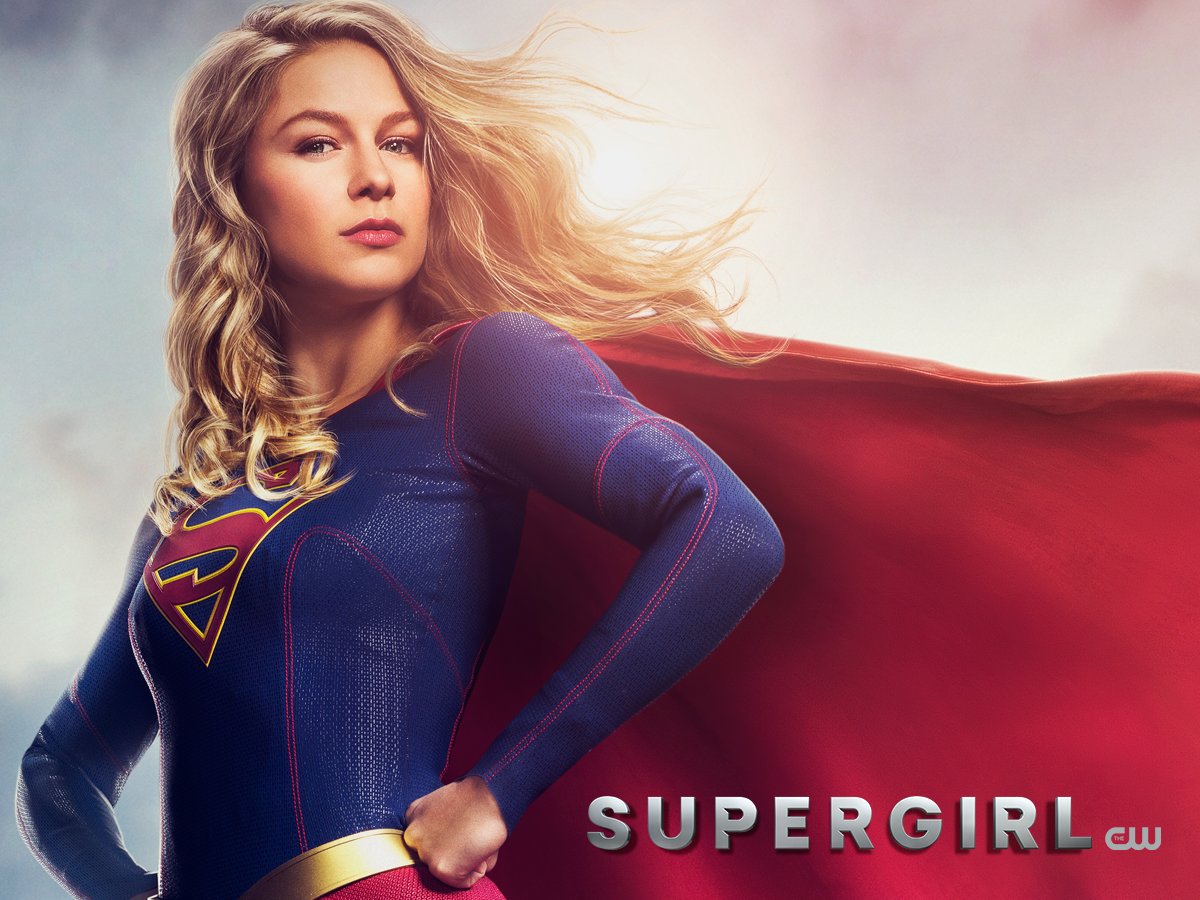 Two years later they also created DC's Legends of Tomorrow, which has received a varied response. The ultimate team-up show, as close to a Justice League show we will probably get from this universe, they face off against the Legion of Doom. The show has had five seasons so far, and the sixth and seventh have been announced.
The same thing happened with the show Constantine, as the show wasn't originally part of the Arrowverse, but eventually was wrapped into it. The only season premiered on NBC, and after it was cancelled, they tried to sell the rights to another network, but no one (including CW) picked it up. However, the character later made guest appearances in the Arrowverse, and even became a regularly occurring character in Legend's of Tomorrow.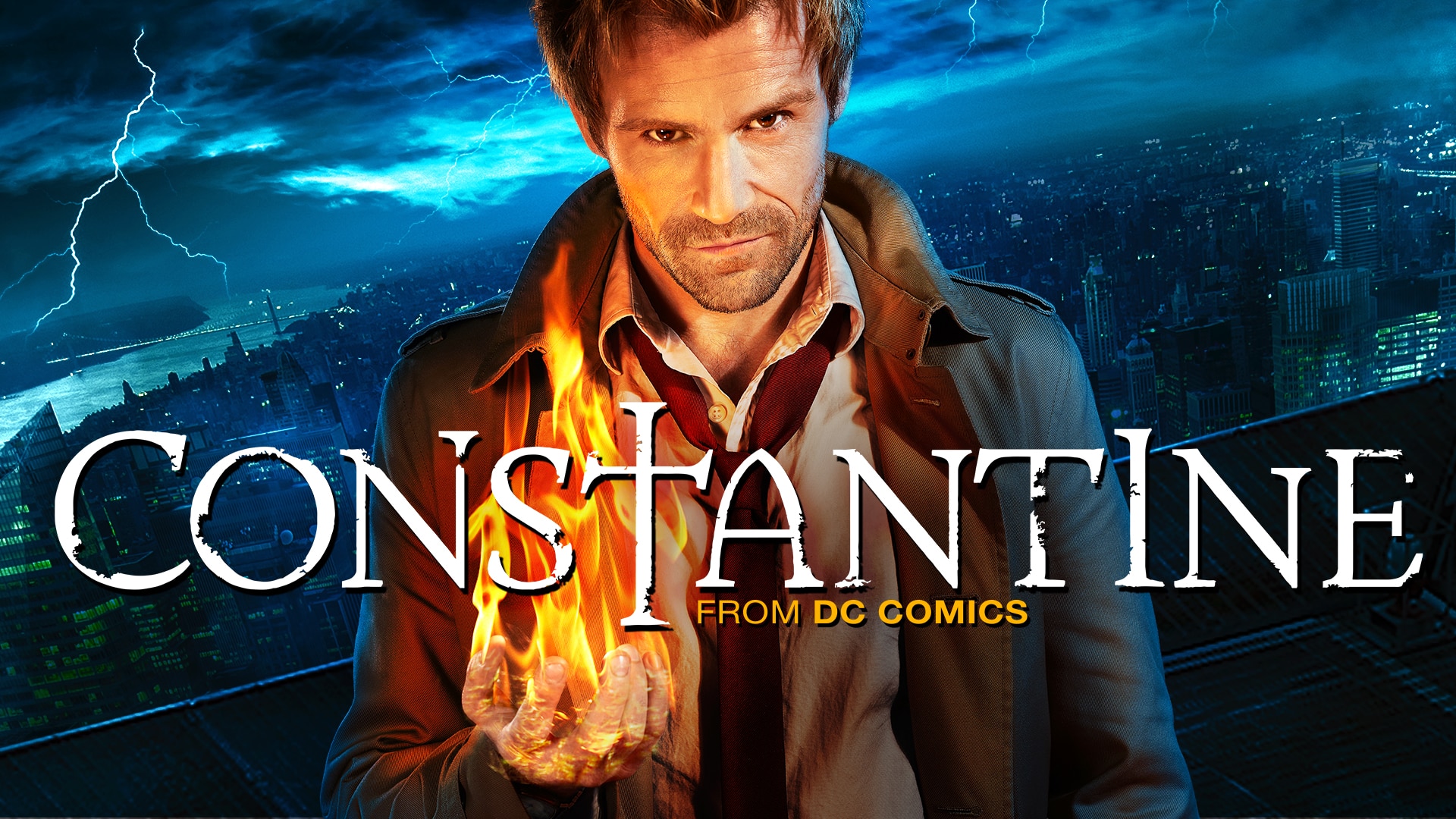 Once again, Black Lightning was originally not part of the Arrowverse, but now is. This show focuses more on underrepresented communities, having a predominately African American writing staff, and including LGBT characters that are treated normally, which they should be. The show has had three seasons, and the fourth and final season has been announced.
There's also Batwoman, which follows the cousin of Bruce Wayne, who defends Gotham in his absence. The show is in it's second season, with a third on the way.
A spinoff of Supergirl is said to air soon, Superman & Lois. This Superman made special appearances in the Supergirl show, and the show is said to follow the titular characters as they "deal with all the stress, pressures and complexities that come with being working parents in today's society."
HBO Max
Now, there's another half of DC comics television, all of which is on HBO Max. Most of these haven't actually been released yet, but have been announced. I think this is meant to be a response to all of the MCU shows being in one place on Disney+, suddenly DC wants to bring as much of their tv in one place as well, on a streaming platform.
Titans started the newer wave of darker, more mature DC comics shows, complete with the trailer featuring Robin saying "f*ck Batman." Clearly a different kind of show than the Arrowverse is able to sustain. While the first two seasons were released on DC Universe, a DC comics exclusive streaming service, the platform did not last and the third season will be released on HBO Max.
Doom Patrol was the next one the list, another team-based series, that follows a group of dysfunctional, shunned, tragically affected heroes. This show has received an amazing response, and has had two seasons so far, with a third on it's way.
Watchmen has probably received the highest admirations of any show on this list, winning 11 Emmys with a total of 26 nominations. The show doesn't stick very strictly to the original comic, but instead expands on the ideas, and brings them into the issues of 2020.
Swamp Thing, a more horror focused show, only lasted one season on DC Universe. The show was enjoyed by the few who watched it, but there weren't enough eyes on it to keep it going.
Peacemaker is an upcoming The Suicide Squad spinoff, starring John Cena. James Gunn, who is directing The Suicide Squad is also writing and directing this show. We'll have to wait and see if it's any good or not.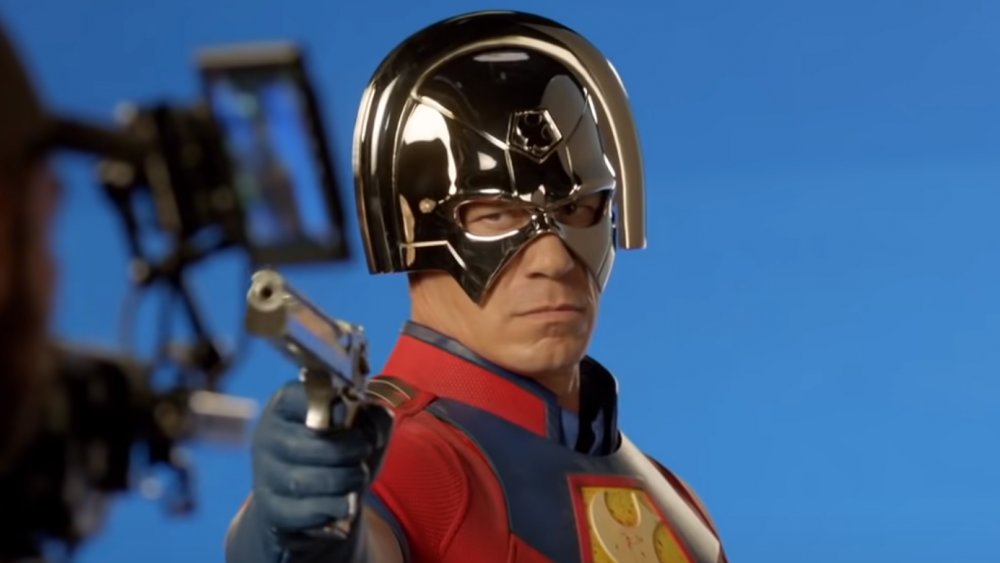 A Green Lantern series is said to be in the works, and we keep getting hints at things, but ever since the Ryan Reynolds Green Lantern of 2011, it's clear that studios are still a bit uncertain about the character's ability to excite.
There's a Gotham PD show that will be tied into the upcoming Robert Pattinson (Robat Battinbat) The Batman movie. While I like the idea of that, we just had Gotham which was a Gotham PD focused show, and it's unclear what they are going to do that the previous series didn't.
J.J. Abrams is supposedly working on a Justice League Dark series, but there isn't anything more about that yet.
There's a lot going on with DC TV, but right now it still seems a bit scattered. Maybe soon as HBO Max gets more popular, we'll start getting some traction.
What is your favorite DC TV show? Let us know in the comments below!
Processing…
Success! You're on the list.
Whoops! There was an error and we couldn't process your subscription. Please reload the page and try again.