As we are all adjusting to our new lifestyles of isolation, we still want to play games with people and have fun. Sure, you can't go to someone's house and hangout, but there are still ways to interact from your couch. The World Health Organization has partnered with representatives from the gaming industry to launch the #PlayApartTogether campaign, which we at The Nerdd love!
Animal Crossing
This game came out fairly recently, and a popular feature, especially now, is the ability to visit your friends' islands. Animal Crossing is a very relaxing game that has gained popularity for featuring fun animal characters, and no major threat or conflict, as the game is called a "social simulation game."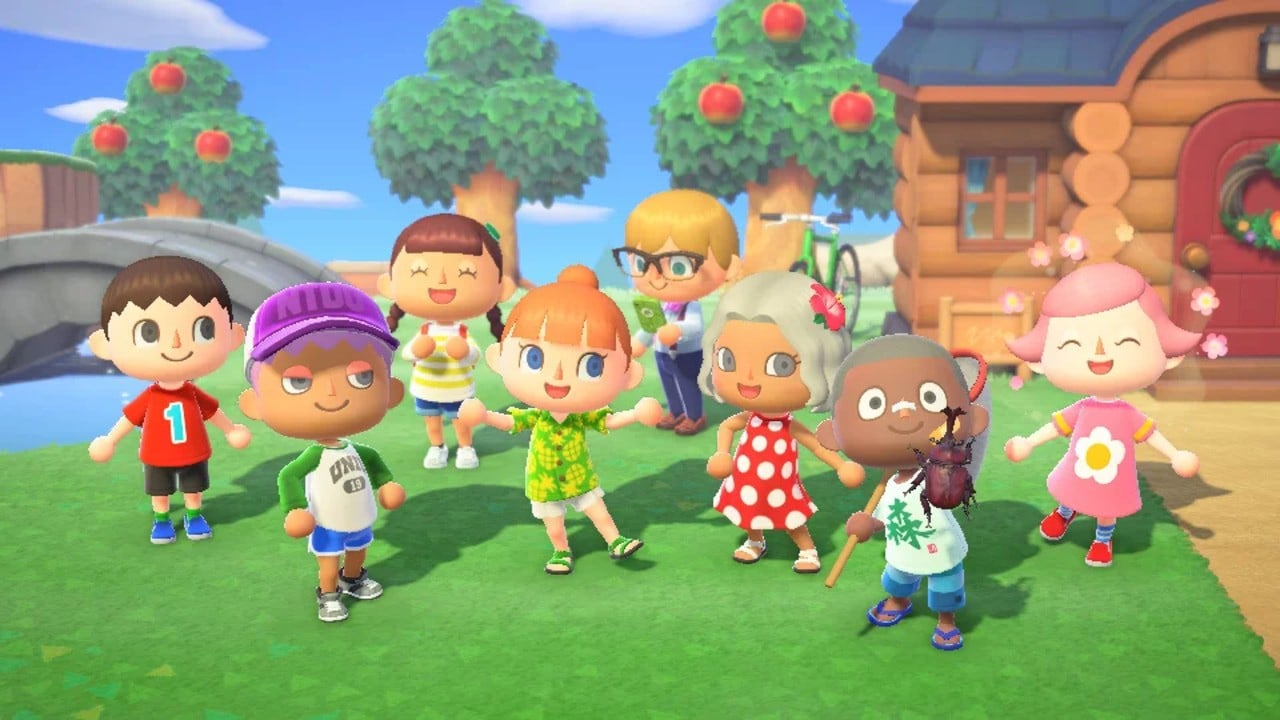 Jackbox
Jackbox games are super fun party games normally. You and your friends sit around the TV, sign in on your phones, and play together, with lots of laughs, trivia, and some creativity. However, there are ways to play together, if one of you owns the game on your PC. All you have to do, is start a videoconferencing app (Zoom or Google Hangout) and use screen share. Now you can all see the game from your friends computer on your screen, log on and play like normal. If you have the game on PS4 (Share) or Xbox One (Mixer) instead, you can broadcast your gameplay and have your friends watch the broadcast, and log on that way. You might just have some others join you, but the more the merrier! My favorite game is Quiplash 2!
Battle Royale Games
Your PUBG, your Fortnite, your Apex Legends, whatever is your preferred game, get your friends on a squad, and go play some quick last-man-standing shooter games, and have some fun. These games are great, easy to learn, and very popular.
Apps
If you think about games on your phone, you might think about Words With Friends, which is great, but there are more than that. Games such as Star Wars: Galaxy of Heroes, Marvel's Contest of Champions, Empires & Puzzles, and more have guild or alliances that aren't part of the core game, but might be fun now that you might be able to get your friends to join your team!
Old Consoles
Do you still have some old consoles sitting around, gathering dust? Well, even though couch co-op games have lost their popularity with the rise of internet speeds, older consoles thrived on them. Sure, you can't necessarily play with your friends at another house, but if you and those who share a living space with you are running out of things to do, you can still break this out and play together. Nintendo was always best with couch games, especially Mario Party or Mario Kart.
Tabletopia
If you're like me, one of your favorite things to do with friends is to play some board games, and video games just don't quite scratch that itch. Well, go check out Tabletopia, it's a site with over 800 board games you can play virtually with friends, and over 40 pages of those games are free. They might not have your favorite game, but there are plenty of games to try out. One that they have that I'm a fan of, is Nefarious, where you are an evil scientist that needs funding to create Doofenshmirtz-styled contraptions.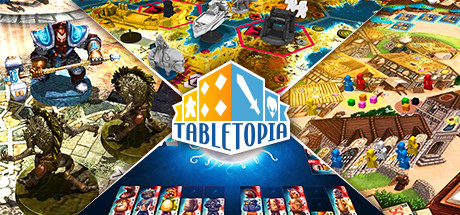 How are you playing games with friends? Let us know in the comments below!
Processing…
Success! You're on the list.
Whoops! There was an error and we couldn't process your subscription. Please reload the page and try again.