The inspiration for writing articles often comes from new movies coming out, or news about our favorite properties. However, with everything going on, there's not a lot of news or movies for us to talk about. So today's article branches from the traditional nerddiness I usually write about, for something else I love. Stand-up comedy.
Netflix has a decent reputation for being a supporter of stand-up, like HBO was in the '90s. As a result, there is a lot of great stand-up comedians on Netflix, that you should check out. Here are my favorites, in no particular order, of still working comedians. I will warn that none of these are appropriate for small children.
John Mulaney
John Mulaney has definitely reached the upper echelons of comedians lately, in part for his inoffensiveness, without being distasteful. He has three traditional specials on Netflix, New In Town, Comeback Kid, and Kid Gorgeous. These are all fabulous, each one more well-written than the last. However, if you have seen these already, make sure you check out his disgusting coming-of-age cartoon Big Mouth, his Broadway Parody show Oh, Hello, or his kids variety show John Mulaney and the Sack Lunch Bunch. All of these are completely unique and brilliant, and you've probably either seen them, or at least seen memes from them. John Mulaney is gold.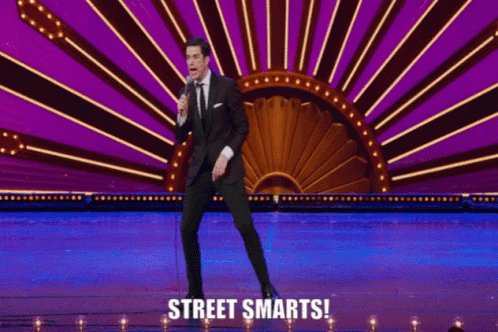 Taylor Tomlinson
Taylor Tomlinson just released her first stand-up special Quarter-Life Crisis, which, if you are also in your mid-twenties during the apocalypse like I am, you might find relatable. I've been watching Taylor for a few years now, as she's been on Jimmy Fallon, Conan, and a few other shows that have been clipped on YouTube. She is clever, honest, and just very easy to watch. I can't wait to see how she continues her career.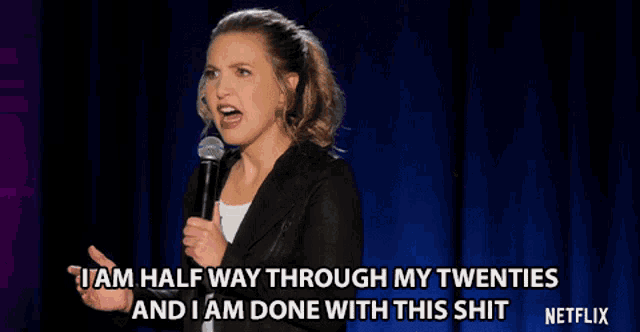 Nate Bargatze
Nate Bargatze has been recently gaining traction due to his great special The Tennessee Kid. My favorite joke of his is about a dead horse, and his thoughts on how to handle that. His style is so calm, it doesn't seem like he's trying to make jokes. It seems like he's just kinda chillin' out at a party, telling stories, and you can't help but find yourself laughing, without necessarily having a punchline.
Iliza Shlesinger
Iliza has recently gained a lot of attention with her new show, The Iliza Shlesinger Sketch Show new on Netflix. However, she has five specials on Netflix, my favorite of which is probably Elder Millennial, but also includes War Paint, Freezing Hot, Confirmed Kills, and Unveiled. I haven't seen any of her new show yet, but the trailer that autoplays on Netflix seems hilarious, and I can't wait to give it the attention I'm sure it deserves.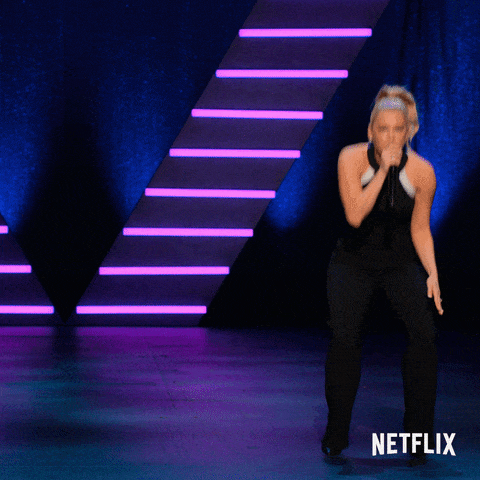 Gary Gulman
Now, I don't think Gary Gulman is necessarily the funniest on this list, but he takes the craft of writing comedy the most seriously. In fact, he tweeted a comedy writing tip every day throughout 2019. If you are interested in the effort it takes to write comedy, not only should you read those tips, but also go listen to the podcast Good One, and Gulman's episode on it. In that episode, they play a 30-minute joke that Gulman does, and breaks it down, piece-by-piece, trying to understand how a simple cutting in line at Trader Joe's can turn into a half-hour tirade, that includes commentary on The Lion, The Witch, and the Wardrobe. He is very intentional with his writing, and it's fascinating to watch/listen to.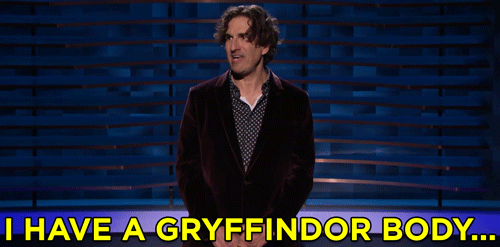 Brent Morin
This is a lesser known comedian, as he only has one stand-up special on Netflix currently, called I Am Brent Morin, but I think it's excellently done. His jokes definitely are perfect if your sense of humor was halted around ninth grade, with boners and funny voices taking up a large portion of his act.
Bo Burnham
Bo Burnham hasn't done anything new lately, as his last special was almost four years ago now. However, he first became popular in 2010 when his special Words, Words, Words was released on Comedy Central. He is known for his musical comedy, which can get a little dark, or meta at times. He's also released what., and Make Happy, which I think become a bit self-aware. However, his approach to taboo subjects are fantastic, and his musical ability is brilliant. Some of my favorite songs from his include "Art is Dead," "Kill Yourself," "My Whole Family Thinks I'm Gay," and "(If You Want Love) Lower Your Expectations." These song titles are all a bit heavy without context, so go watch Words, Words, Words, and enjoy the ride.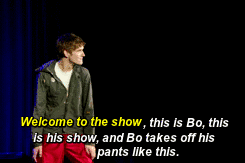 Right now, comedy clubs are closed down, for obvious reasons, look up your local club. Many of them are recording fresh stand-up and posting it online, because for many comedians, performing is their actual profession. So check out your local club, and see what you can do to support performers, because if you're sitting at home, chances are you are turning to entertainment. Sure, performers aren't as life-saving as those in the medical community, or essential as grocery store workers, but a lot of your sanity right now is being saved by the entertainment industry. So make sure to give it some love.
Who is your favorite stand-up comedian? Let us know in the comments below!