Welcome to the 3rd Annual Nerddys Award Ceremony! Where we like to honor some of the best films in several categories. Each category has a limit of five nominees, with the first one listed being our winner.
Marvel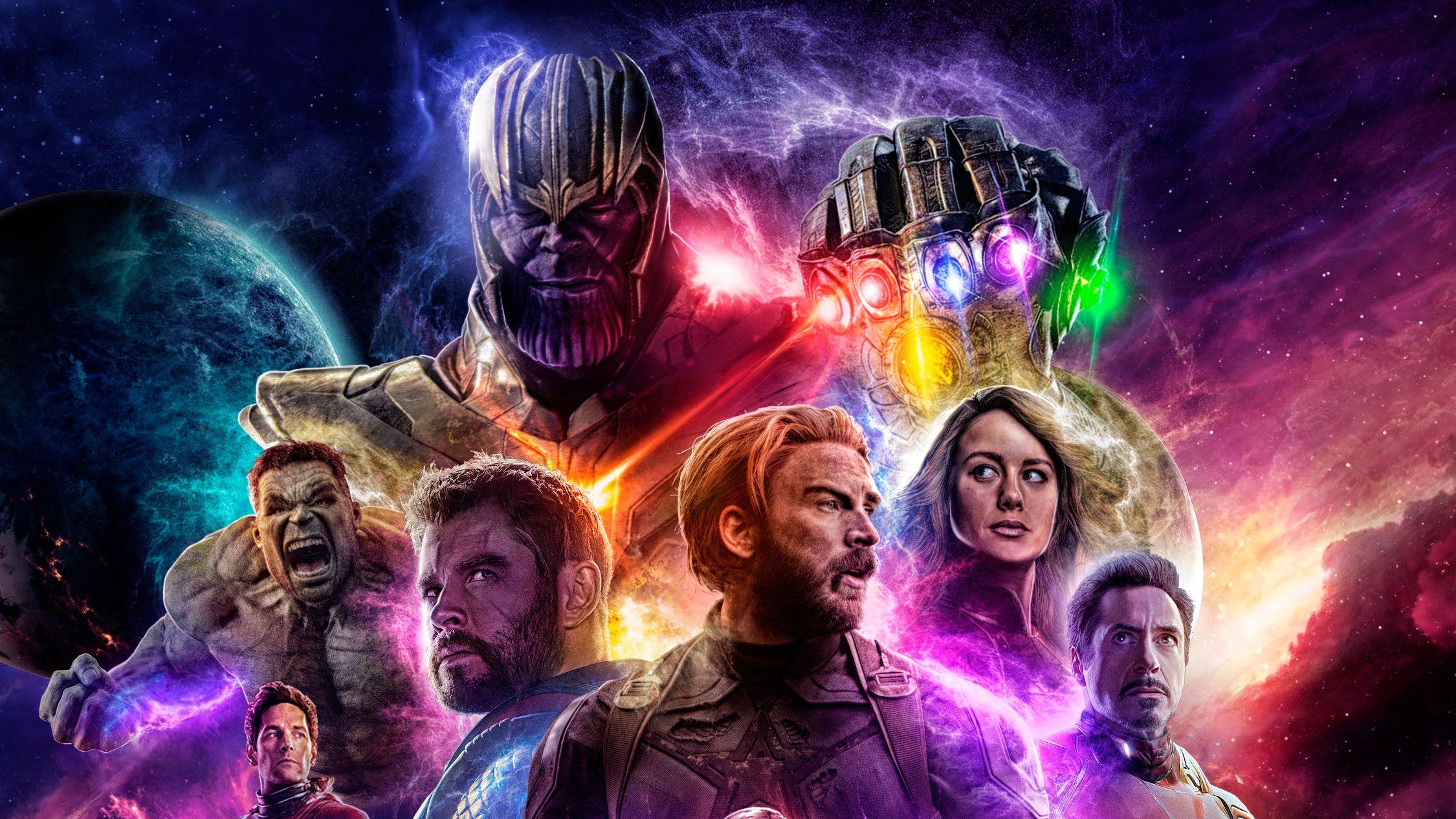 Avengers: Endgame, Captain Marvel, Spider-Man: Far From Home, Dark Phoenix
Everything since 2008's Iron Man led to this movie. To say another of this year's MCU movies was better would be silly, since they were made to support this film; and we all know X-Men is having a hard time lately.
DC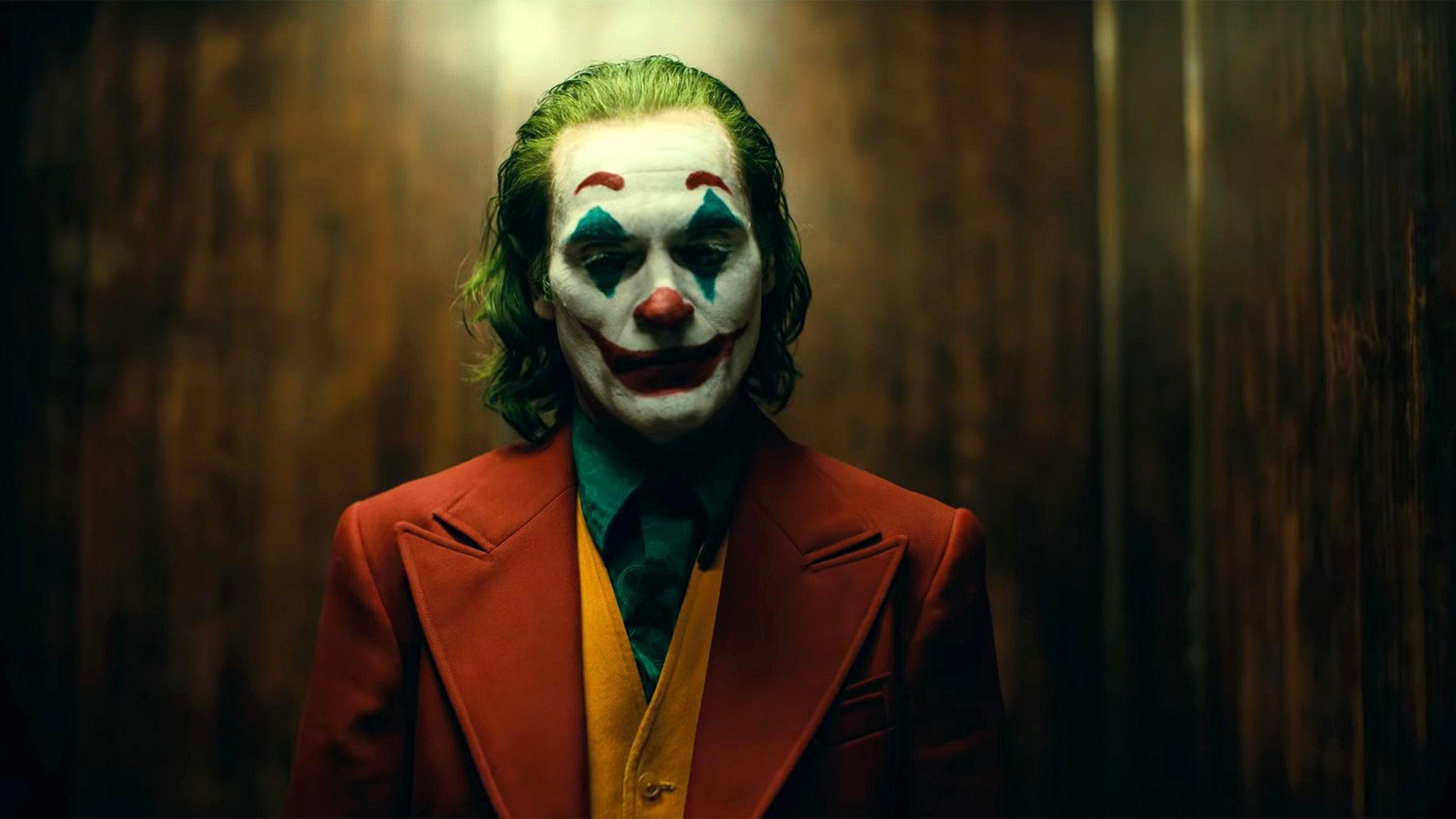 Joker, Shazam!
Shazam! was fun, probably the most fun movie that DC has made in years, but that doesn't mean it's as good of a movie as Joker is. An amazing actor has joined the lineup of Jokers, with a film that is heavily inspired by Scorsese, this movie was magnificent.
Superhero
Avengers: Endgame, Joker, Hellboy,
The only movie that wasn't from Avengers or DC was Hellboy, which definitely didn't beat out Endgame or Joker. As good as Joker was, the amount of fun you have in a film has to be taken into account, and Endgame was a blast.
Sci-Fi
Star Wars: The Rise of Skywalker, Alita: Battle Angel, Men in Black: International, Terminator: Dark Fate, Godzilla: King of the Monsters
Whether or not you enjoyed this film, or enjoy the sequel trilogy at all, no other science fiction movie came close this year to the trilogy of trilogies that Rise of Skywalker ended.
Horror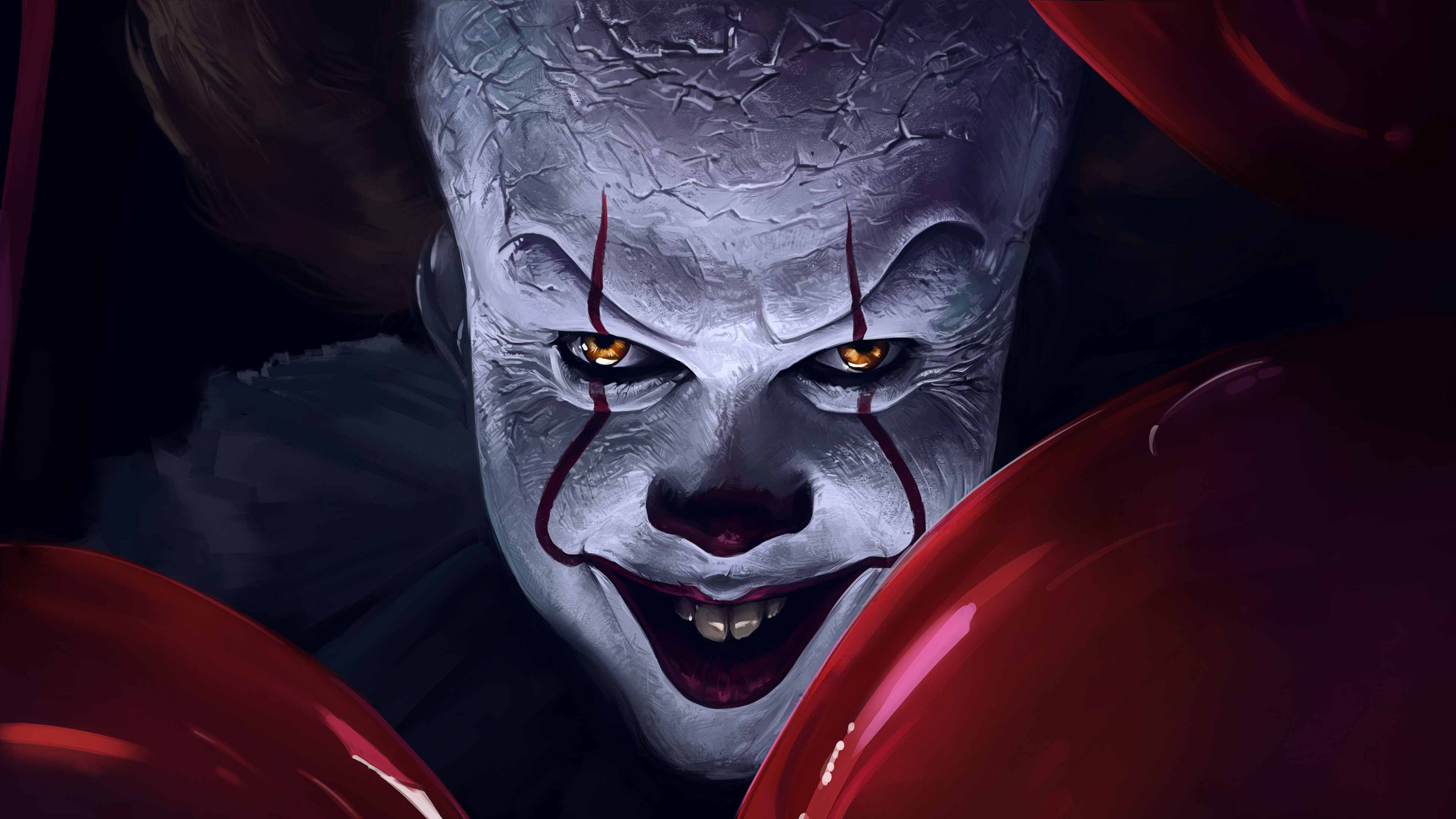 It Chapter Two, Doctor Sleep, Us, Glass, Pet Semetary
This was actually a really good year for horror. I think I was expecting Doctor Sleep to win this year, but it's balancing act between the film story and the novel story was just enough of a stumble to let the second installment of the Pennywise story to win out.
Animated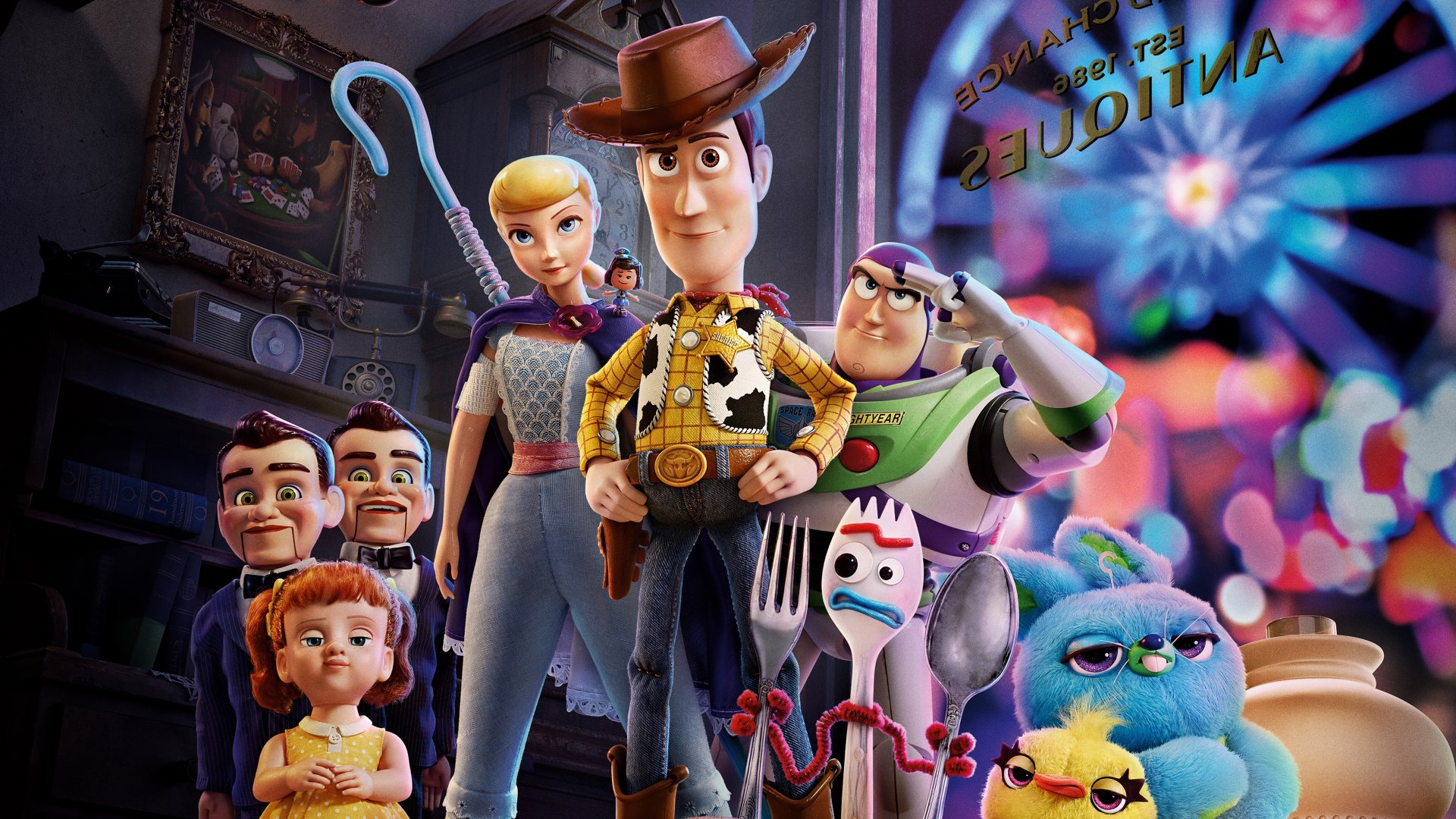 Toy Story 4, The Lego Movie 2: The Second Part, Frozen 2, How to Train Your Dragon: The Hidden World, The Lion King
Of course Toy Story 4 won! If they had done with The Lion King what they'll be doing with the upcoming Mulan, I think this would be a different story, but Pixar knows what they do, and they do it well.
Sequel
Because so many movies were sequels, we will not be limiting it to five, but we also won't nominate winners of other categories.
John Wick: Parabellum, Terminator: Dark Fate, Spider-Man: Far From Home, The Lego Movie 2: The Second Part, Glass, Maleficent: Mistress of Evil, Zombieland: Double Tap, Doctor Sleep, Jumanji: The Next Level
An adrenaline filled end to a series that's helped bring Keanu Reeves back into the spotlight. These movies are just a ton of fun.
Reboot
Joker, Hellboy, The Lion King, Pet Semetary, Men In Black: International
I actually wasn't the biggest fan of Joker in his portrayal of the classic character, but no other reboot this year was very satisfying, so Joaquin Phoenix wins this round.
Video Game Based
Pokemon: Detective Pikachu, The Angry Birds 2
I guess. Of all the possible Pokemon movies, they did a comedy spin-off with Ryan Reynolds, which is…disappointing.
Original Story
Once Upon a Time in Hollywood, Jojo Rabbit, Knives Out, Us, Ad Astra
Quentin Tarantino kills it again. Of course, the movie works a lot better if you are familiar with Charles Manson and Sharon Tate, but even if you don't, the movie is super engaging.
Honorable Mentions
Terminator: Dark Fate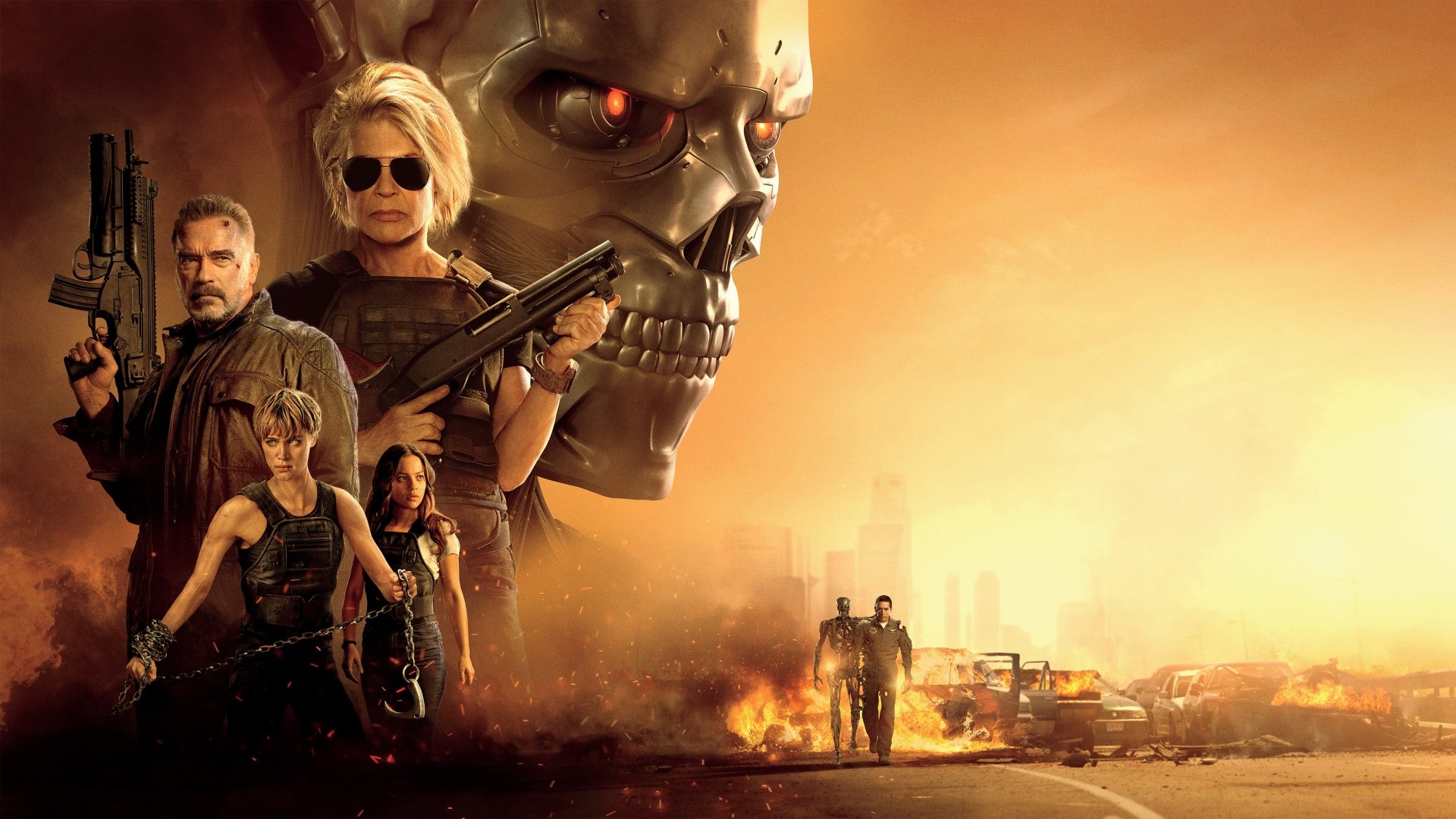 The last two Terminator sequels were not well recieved, so thanks for bringing Terminator back to honor
Glass
A superhero cinematic universe, that's nothing like other superhero cinematic universes
Gemini Man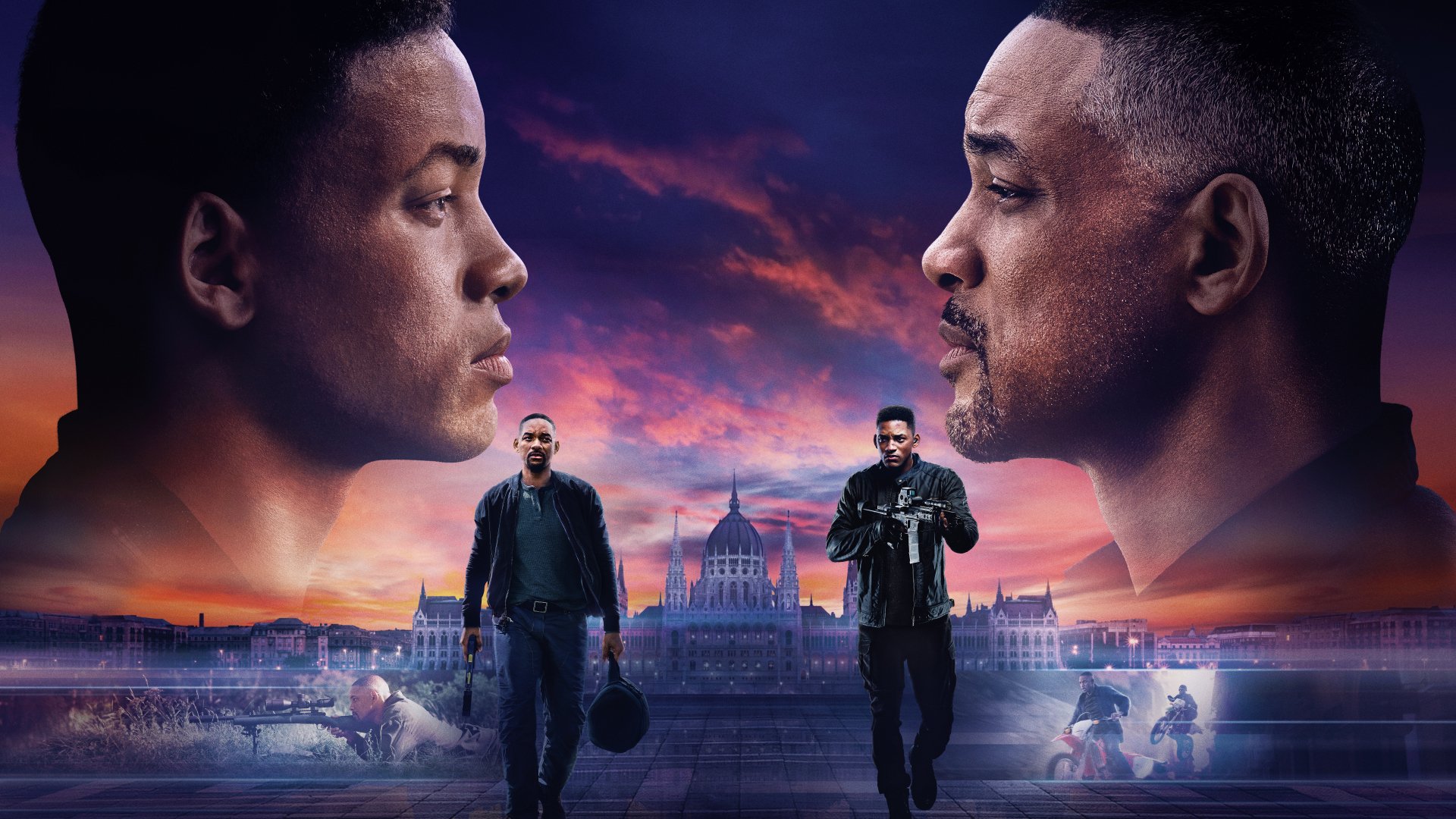 Will Smith wasn't de-aged. The younger version is a completely CGI'd character that Will Smith performed. An entirely new use of that technology, unfortunately it looks the same and no one could tell. So no one cared.
Booksmart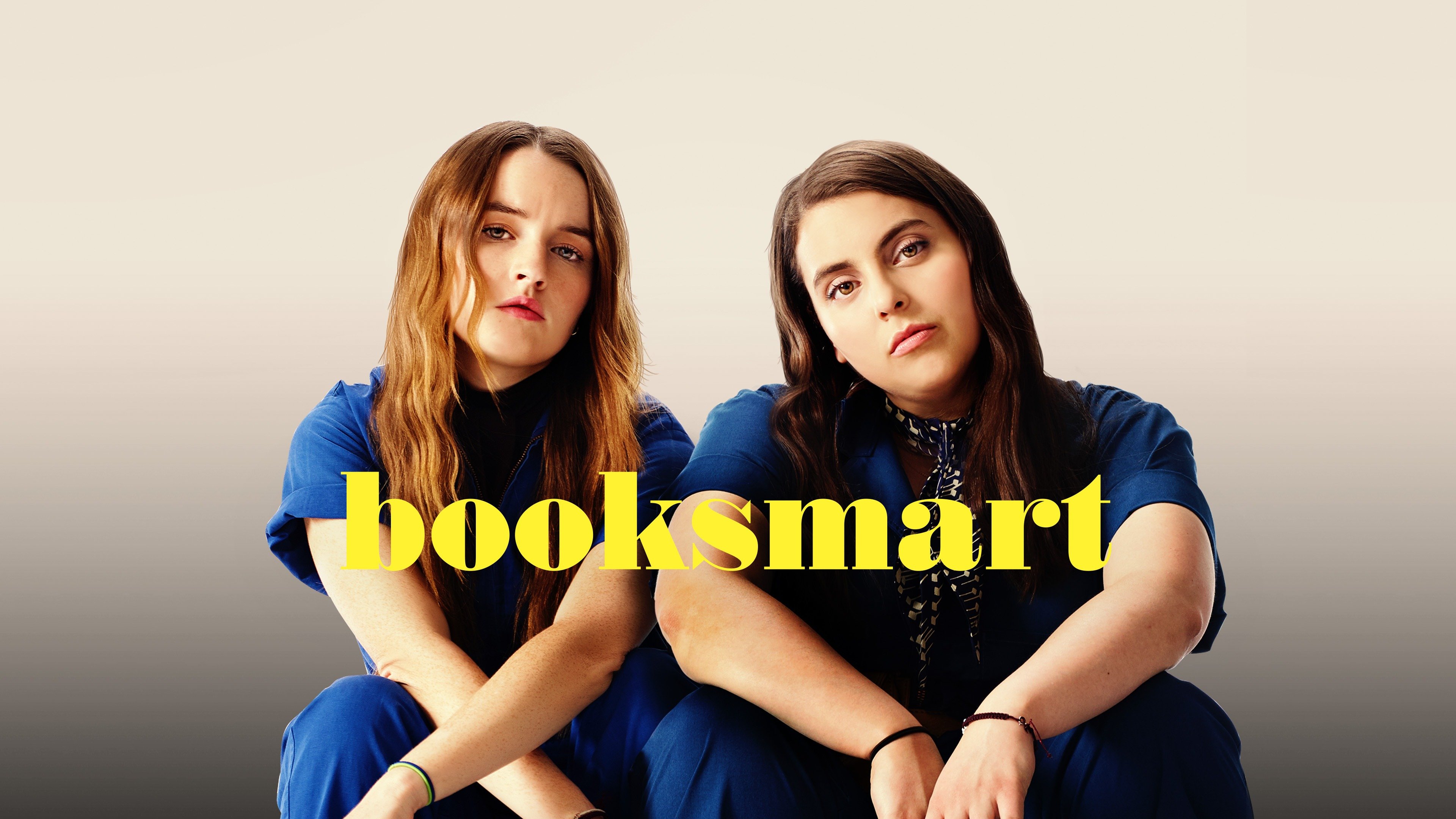 A coming of age comedy that is up there with Superbad. Unfortunately, it stars a teenage girl and not a boy, and so no one paid any attention.
Best Movie of the Year
Endgame, Star Wars, Once Upon a Time in Hollywood, Joker, Toy Story 4, Pokemon: Detective Pikachu
I don't think that anyone who reads this site regularly should be surprised by this decision. It was a great movie, that had fantastic endings for the two leading heroes of the franchise, and overall just felt right.
Do you agree with our decisions? Is there a movie we overlooked, or gave too much credit to? Let us know in the comments below!