2021 is coming to an end, and we are now looking forward to what 2022 will bring us. The reappearance of live events, like conventions, is still a little murky (get Vaxxed y'all), but it seems that movies and shows are fully back into rotation, so let's take a look!
Comic Book Movies
Morbius – Spider-Man villain who's a Vampire
The Batman – Robert Pattinson's "My Chemical Romance" Batman
Doctor Strange and the Multiverse of Madness – What if…No Way Home… but More?
Thor: Love and Thunder – Thor Four. Thfor.
Black Adam – Dwayne Johnson is the Shazam villain
Spider-Man: Across the Spider-Verse – Part One – Sorry No Way Home, Spider-Verse was still the best Spider-Man movie.
The Flash – A Flash movie, starring at least 2 Batmans. Batmen. Batsman.
Black Panther: Wakanda Forever – Chadwick Boseman was our King, so we will honor him by allowing the legacy of Black Panther to continue, and not rest on the shoulders of any one hero.
Aquaman and the Lost Kingdom – Is this movie actually happening? I thought we scrapped this? Are we still doing The Trench too?
Nerddy Movies
Uncharted – Video game movie where Tom Holland is diet-Indiana Jones.
Sonic the Hedgehog 2 – Electric Boogaloo
Fantastic Beasts: The Secrets of Dumbledore – The 2nd movie of this franchise almost killed it, and there's supposed to be 5.
Jurassic World: Dominion – I blacked out, how many have we done now?
Lightyear – The Buzz Lightyear movie Andy would have seen that made him want to buy a Buzz Lightyear action figure in the first Toy Story.
Turning Red – Pixar movie about Puberty
Transformers: Rise of the Beasts – So did Bumblebee restart the continuity?
Mario Movie – Mario. Sonic. Detective Pikachu. We are building the Smash Bros. Cinematic Universe.
Avatar 2 – Returning to the previously Highest Grossing Film setting of all time. Somehow, James Cameron is planning on making 5 of these by the end.
More Movies
The Unbearable Weight of Massive Talent – Hollywood Superstar Nic Cage plays Hollywood Superstar Nic Cage as he gets into some trouble.

Legally Blonde 3 – I'm unironically looking forward to this.
Top Gun: Maverick – It's the 1986 Top Gun, but with everything Tom Cruise has learned from his 6 Mission: Impossibles.
John Wick: Chapter 4 – You've already decided whether or not you're going to see this.
The Bob's Burgers Movie – The Simpsons Did It
Nope – Jordan Peele Horror Movie
Mission: Impossible 7 – Who is gonna last longer, Mission: Impossible or Fast and Furious?
Returning TV Shows
American Horror Story – Season 10, with 11, 12, and 13 already approved.
American Horror Stories – Season 2
Animaniacs – Season 3
Arcane: League of Legends – Season 2
Archer – Season 13
Batwoman – Season 3
Big Mouth – Season 6
Bob's Burgers – Seasons 12 and 13
The Boys – Season 3
Carnival Row – Season 2
DC's Legends of Tomorrow – Season 7
DC's Stargirl – Season 3
Disenchantment – Part 4
Doctor Who – Season 13
Doom Patrol – Season 4
Fear the Walking Dead – Season 8
The Flash – Season 8
Good Omens – Season 2
Harley Quinn – Season 3
His Dark Materials – Season 3, Final Season
Invincible – Season 2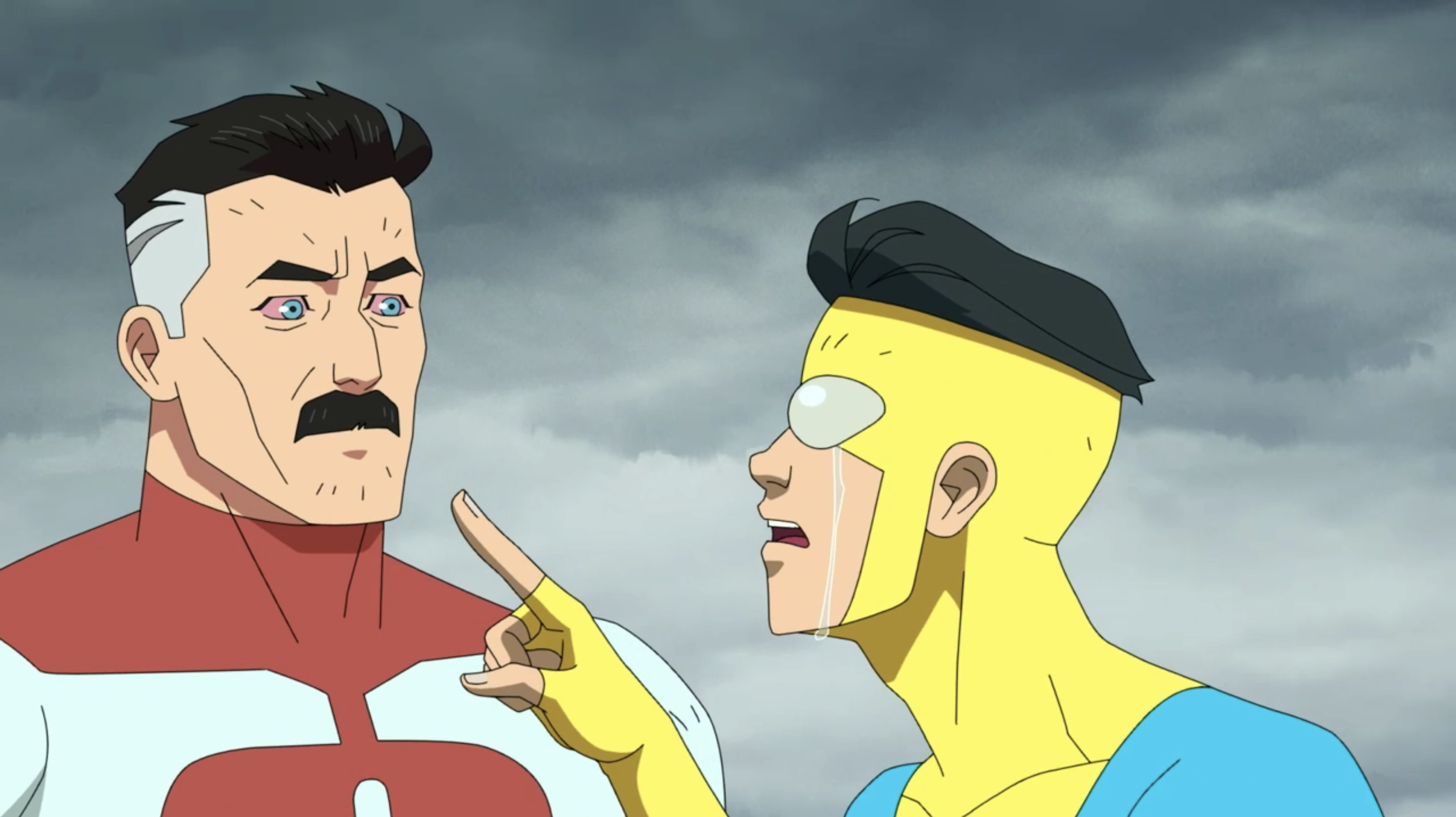 Locke & Key – Season 3
Loki – Season 2
Love, Death & Robots – Season 3
The Mandalorian – Season 3
The Orville – Season 3
Pennyworth – Season 3
Resident Alien – Season 2
Rick and Morty – Season 5
Riverdale – Season 6
Shadow and Bone – Season 2
Snowpiercer – Season 4
Star Trek: Discovery – Season 4
Star Trek: Lower Decks – Season 3
Star Trek: Picard – Season 3
Star Trek: Prodigy – Season 2
Star Wars: The Bad Batch – Season 2
Stranger Things – Season 4
Superman & Lois – season 2
Titans – Season 4
Tom Clancy's Jack Ryan – Season 4
The Walking Dead – Season 11, Final Season
Westworld – Season 4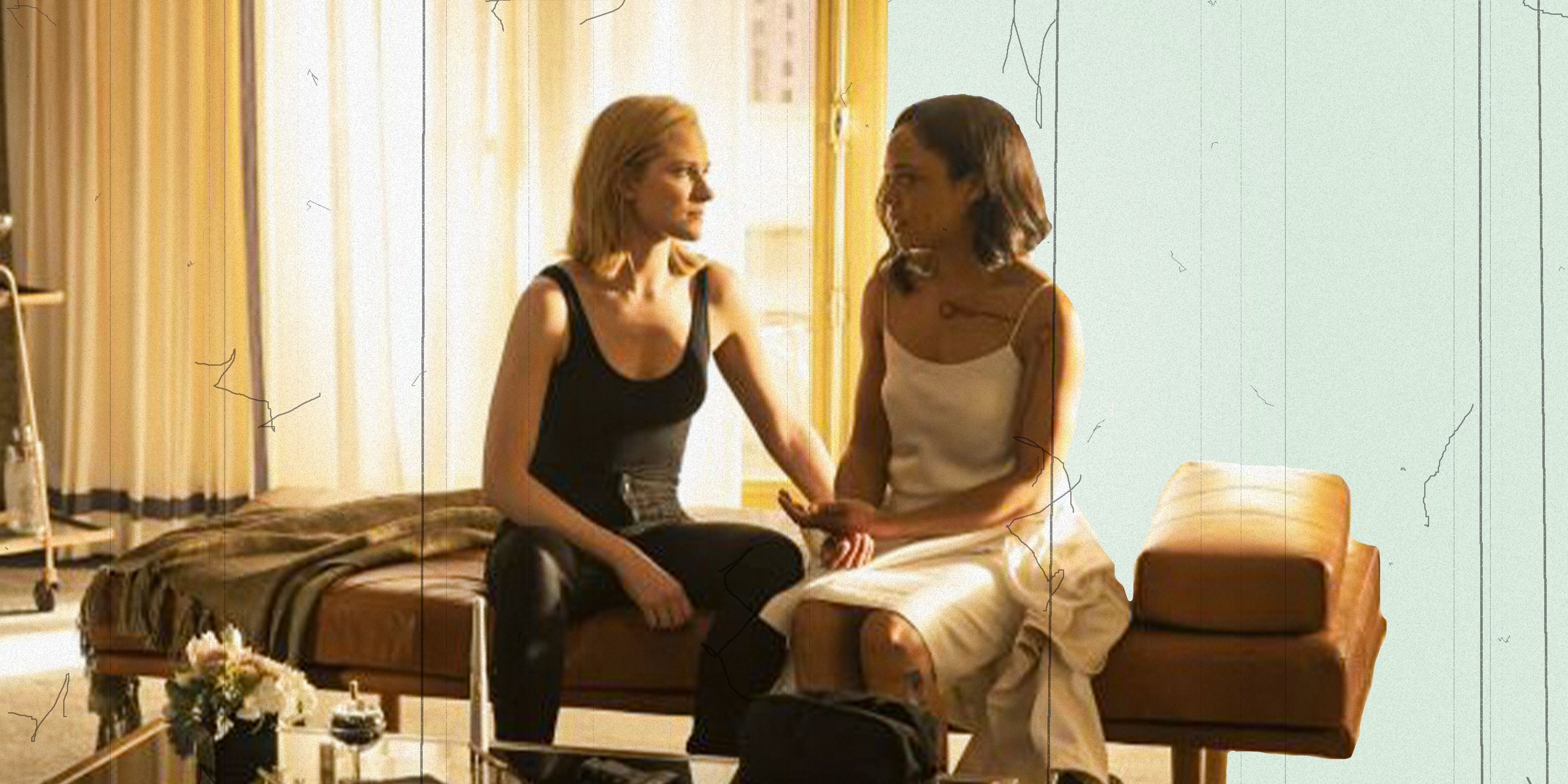 What We Do in the Shadows – Season 4
The Wheel of Time – Season 2
The Witcher – Season 3
Young Justice – Season 4
New TV Shows
Lord of the Rings – Amazon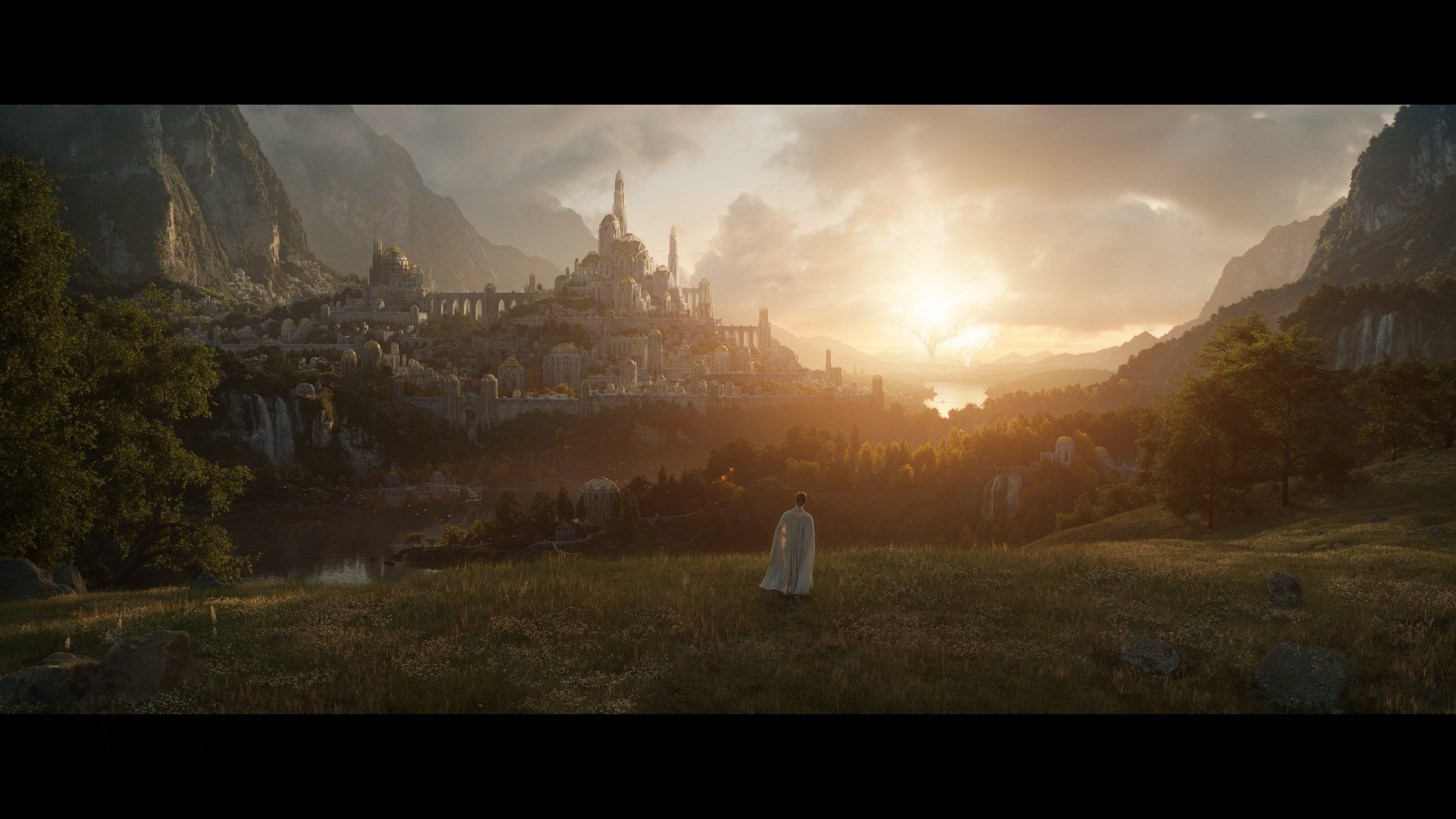 House of the Dragon – HBO
The Legend of Vox Machina – Amazon
Ms. Marvel – Disney+
She-Hulk – Disney+
Moon Knight – Disney+
Secret Invasion – Disney+
Obi-Wan Kenobi – Disney+
Ahsoka – Disney+
Andor – Disney+
The Rangers of the New Republic – Disney+
Peacemaker – HBO Max
Halo – Paramount+

The Sandman – Netflix

The Last of Us – HBO

Star Trek: Strange New Worlds – CBS
Video Games
Pokémon Legends: Arceus
Dying Light 2 Stay Human
Total War: Warhammer III
Warhammer 40,000: Darktide
Horizon Forbidden West
Destiny 2: The Witch Queen
Destiny 2: Lightfall
Elden Ring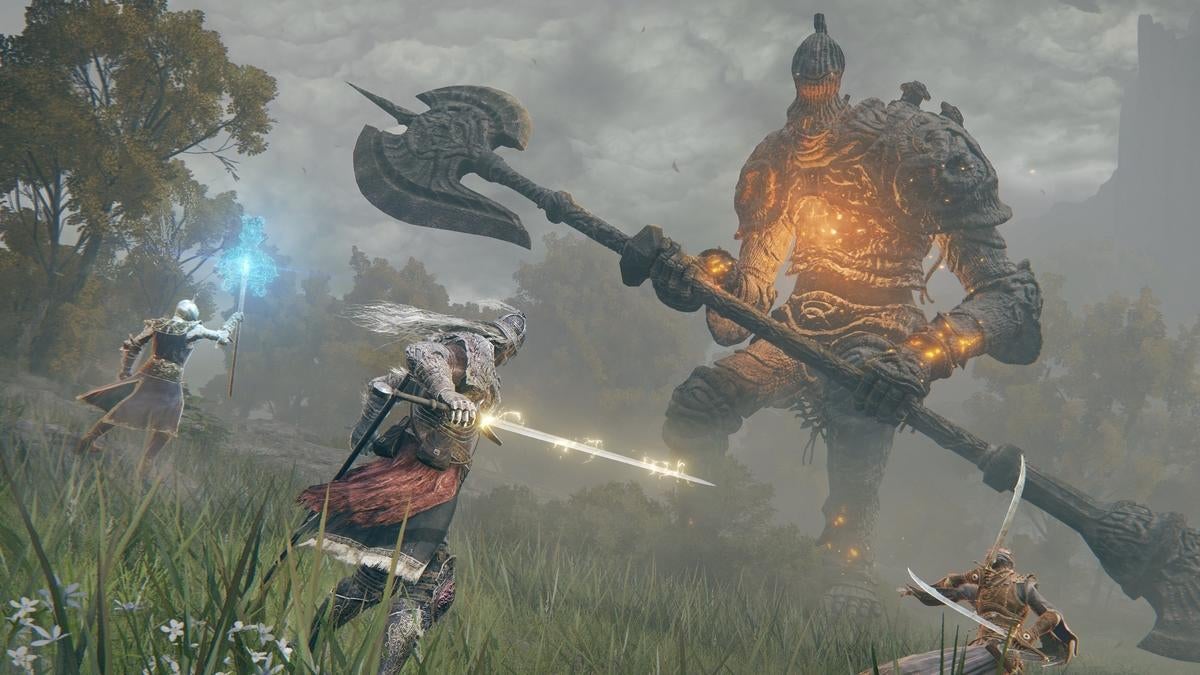 Gran Turismo 7
Vampire: The Masquerade – Swansong
Vampire: The Masquerade – Bloodhunt
Saints Row
A Quiet Place
Avatar: Frontiers of Pandora
Gotham Knights
Hogwarts Legacy
Suicide Squad: Kill the Justice League
The Legend of Zelda: Breath of the Wild 2
The Lord of the Rings: Gollum
There's a ton of stuff coming to us next year, what are you most excited for? Let me know in the comments below!