There are certain movies in our life that we love, and we make a point to watch them every year (if possible). Everyone has different movies that they love, but I wanted to start a list of the movies I want to watch annually. If you have some, let us know in the comments below and I'll add it to the list!
By Fandom
Star Wars
May the Fourth be With You. Star Wars Day is the best time to start watching the Star Wars films, obviously. But do you just watch one? Of course not, you watch all of them (at least all the ones you enjoy). That's 11 films (not including the animated Clone Wars series premiere, which debuted as a film) to watch. You can't watch them all in a day, not even over a weekend. So, let's try to get through them by May 25th, which was the day the first film premiered.
If you need an order to watch them in, I have a style that is based on the Machete Order, but a little updated.
Harry Potter
We bullrushed through Star Wars, but the thing about Harry Potter, is that the films all go over the course of a school year at Hogwarts, so that's what we're going to do as well.
First, we start Sorcerer's (Philosopher's) Stone while celebrating Harry's birthday, on July 31.
We did Harry's birthday, and in Chamber of Secrets is when we see just how clever Hermoine can be, so let's celebrate her birthday on September 19.
Prisoner of Azkaban is the most Halloween movie of the series, so watch that along with your other Spooky-season films.
Goblet of Fire has the longest sequence leading up to the Christmas season with the Yule Ball, so add that to your list of Wintertime movies.
On January 13, after Winter Break, was Harry's first Occlumency training with Snape, so that's when we'll do Order of the Phoenix.
Ron's Birthday seems like a good time to watch Half Blood Prince, so Ron can have his romance with Lavender.
Lastly, the Battle of Hogwarts took place the night of May 1st, into the early morning of May 2nd. You can either follow along, and do an over-nighter, or watch the Deathly Hallows pt. 1 & pt. 2 one day after another. Then you get Summer break before following Harry back to School in August.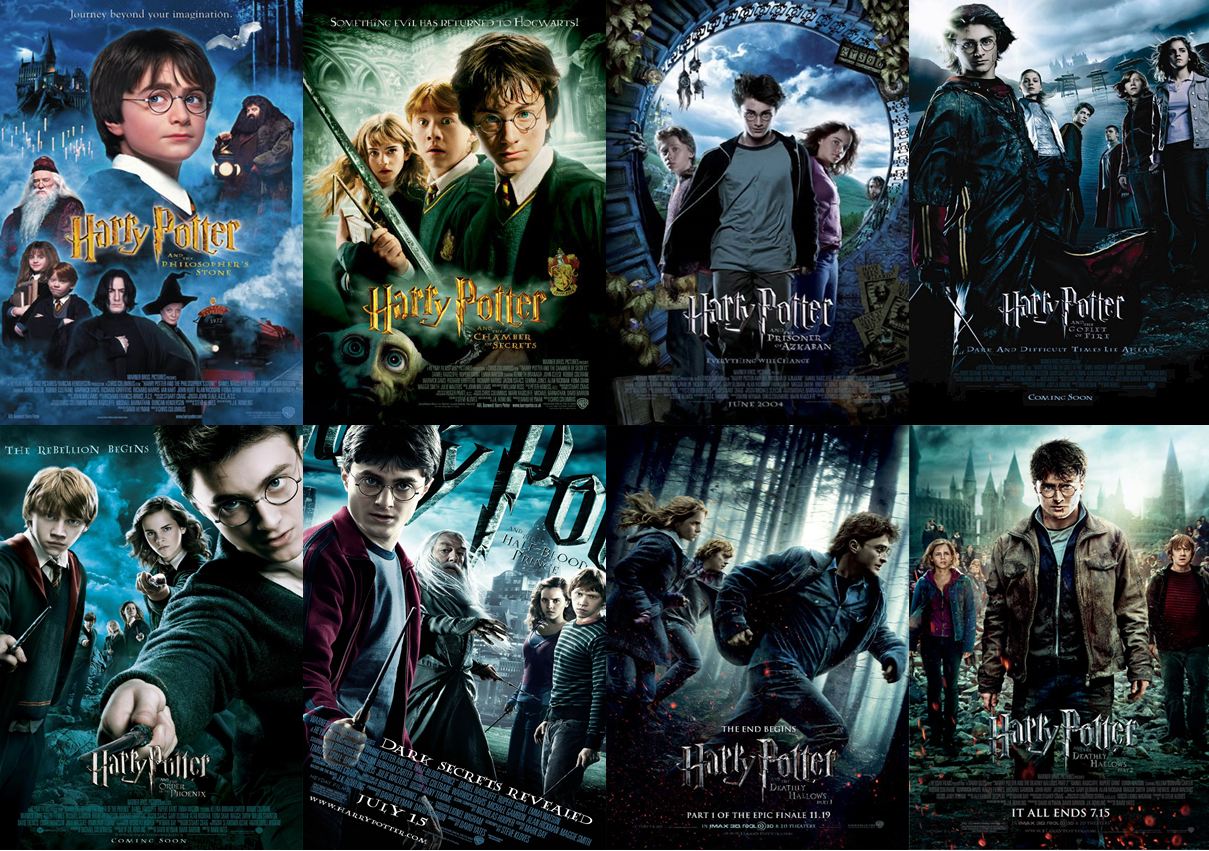 The Lord of the Rings
I don't know about you, but I like to watch the Lord of the Rings trilogy in one day. You do some light cosplay, you make food like Second Breakfast and Tea Time, and you fully enjoy yourself and get lost in the world of Middle-earth. But when? Well, something about those films feels like Autumn, with leaves, tea, and sweaters. Well, September 22 is Frodo and Bilbo's birthdays, and when the first movie opens with his birthday, that seems like a good time to me.
The rest are fairly date specific, so let's look at the calendar and get planning.
By Calendar
January
January 13 – Harry Potter and the Order of the Phoenix
February
February 2 – Groundhog Day
Starring Bill Murray, this 1993 film is the standard to which all Time Loop stories are held to.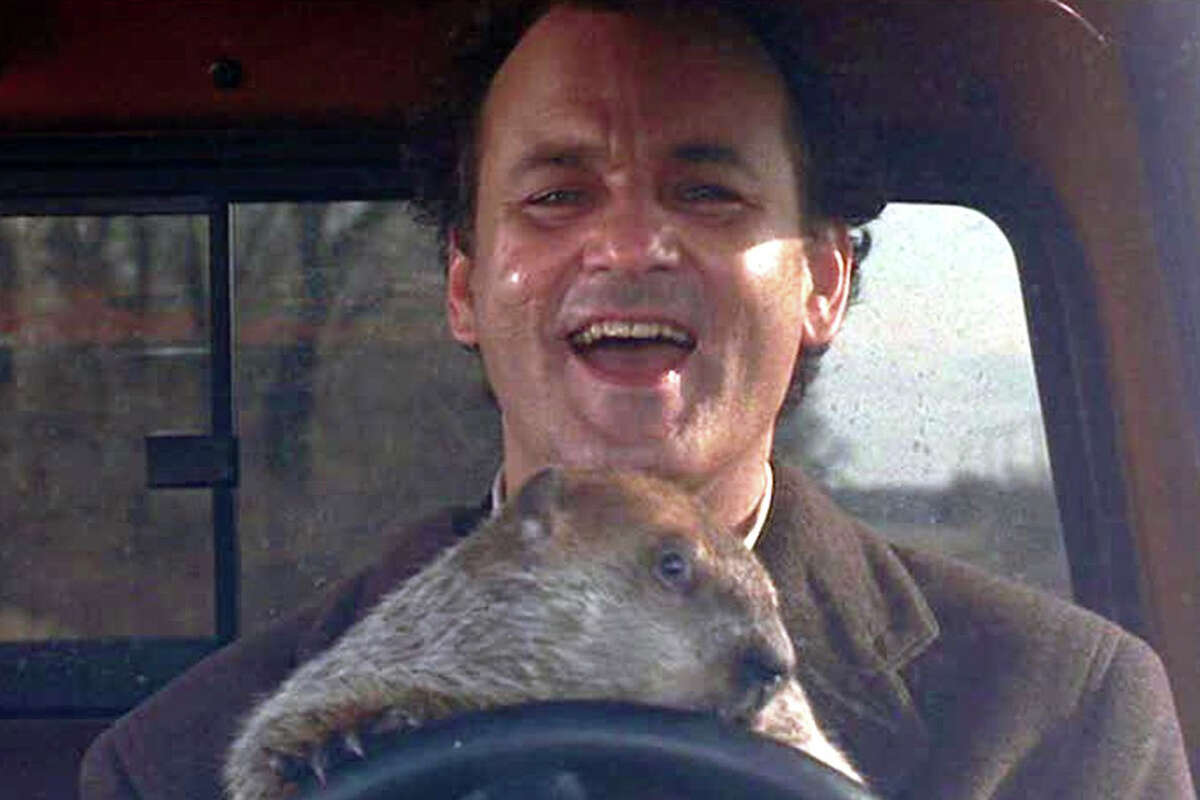 February 14 – Romance
This becomes a personal preference, but on Valentine's Day, it's always nice to watch some romantic movie. My personal choice is About Time with Domhnall Gleeson and Rachel McAdams.
Black History Month
It is also important to recognize that February is Black History Month. I try to take the time and watch movies that focus on this theme, as I am often blind, as a white person, to the struggles of being a Person of Color in America.
March
March 1 – Harry Potter and the Half-Blood Prince
April
…I can't think of any April Movies actually.
May
May 1 – Harry Potter and the Deathly Hallows Pt. 1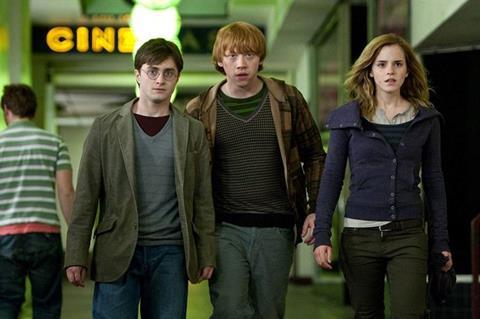 May 2 – Harry Potter and the Deathly Hallows Pt. 2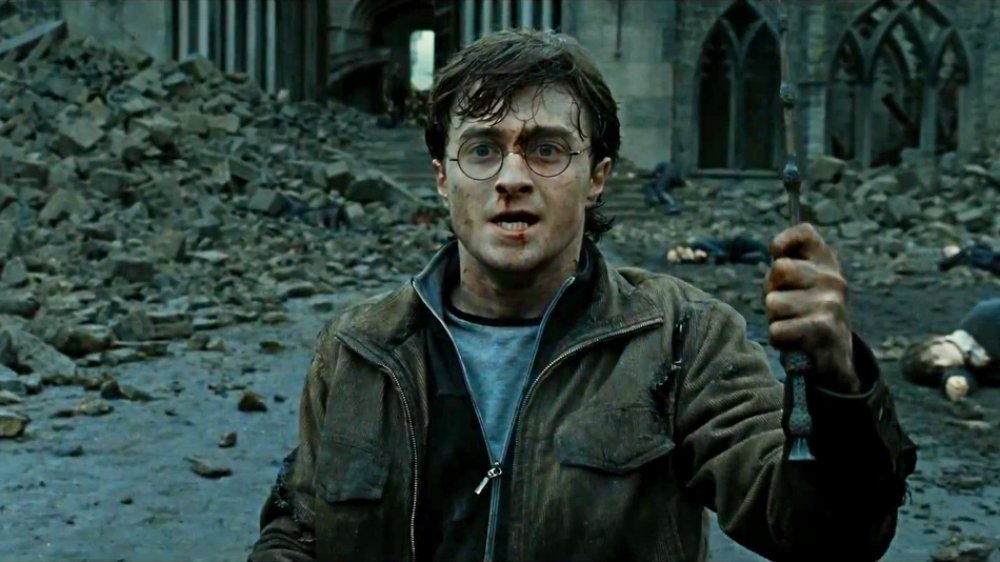 May 4 – A New Hope
May 5-25 – Every other Star Wars movie
June
For Pride Month, there are plenty of LGBT+ films to celebrate with.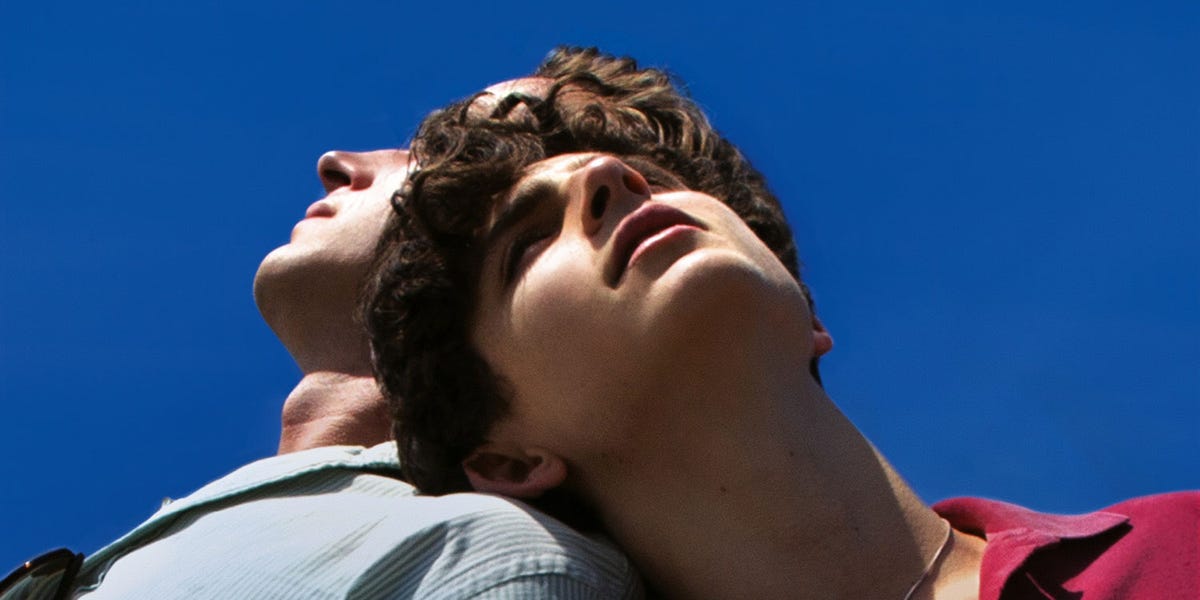 July
July 4 – There are many American Independence Day movies, which I wrote about here.
July 31 – Harry Potter and the Sorcerer's Stone
August
September
September 19 – Harry Potter and the Chamber of Secrets
September 22 – The Lord of the Rings Trilogy
October
October 3 – Mean Girls
October 13 – Friday the 13th
This is really a place holder for any Friday the 13th throughout the year. It's most thematically relevant in October, but watching this movie in May is a good sprinkle of spooky in an otherwise unspooky time.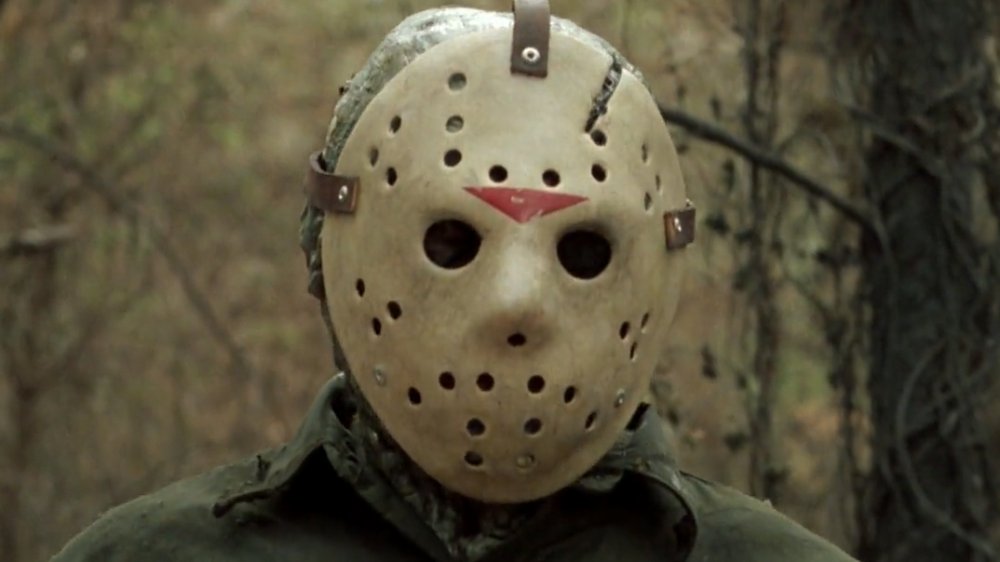 Harry Potter and the Prisoner of Azkaban
Of course, gearing up for Halloween, I like to try to watch spooky movies. As readers will know, I am not a big fan of scary movies, but my wife is, and so I take this time to watch any and every scary movie she wants. We use the show Supernatural as a buffer in between the movies, to stay on theme, but with something I know I can handle.
November
November 1 – The Nightmare Before Christmas
People argue a lot online about whether this movie is a Halloween movie or a Christmas movie, but it literally says in the script when this movie takes place. The first scene is on November 1, when there is 365 (364!) days until the next Halloween, but Jack decides to look at the upcoming Christmas season instead.
November 5 – V for Vendetta
This movie is a yearly watch for many people, as it's reflection on our world, and the power that citizens have over potentially corrupt governments and tyranny.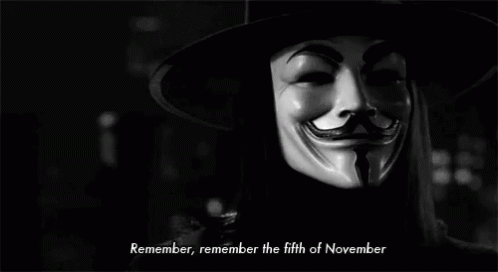 December
Harry Potter and the Goblet of Fire
Lastly, there are lots of Wintertime movies. Many of them focus on Christmas specifically, but the end of the year is a very important communal time for many cultures, and there are plenty of movies to celebrate that.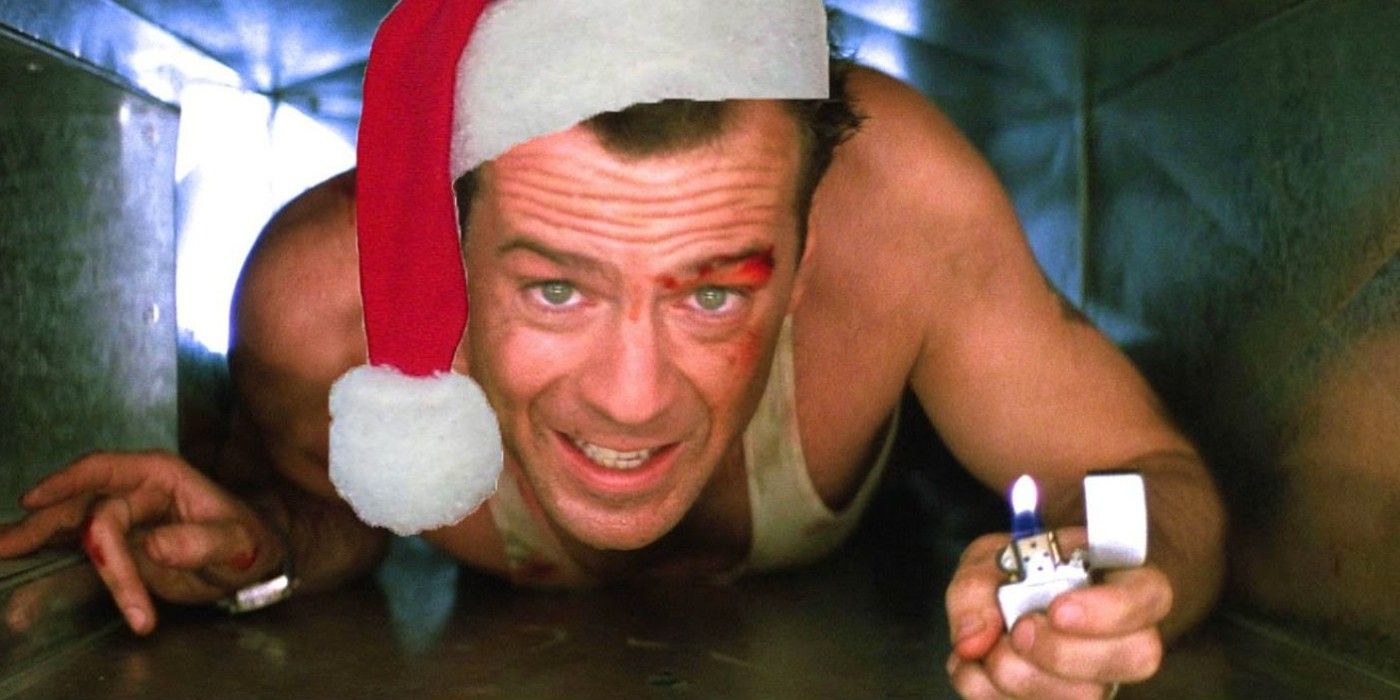 There are tons of movies that some people watch yearly. This list is far from complete, and I need your help to continue it!
What movies should I add to the calendar? Let us know in the comments below!