Welcome to the 4th Annual Nerddys Award Ceremony! Where we like to honor some of the best films in several categories. Each category has a limit of five nominees, with the first one listed being our winner.
This year was tough, with many films releases being postponed to 2021, but I believe there were still some great movies this year.
Marvel
The New Mutants
It was the only Marvel movie this year…so…yeah. I'm bummed about how excited for this movie I was.
DC
Wonder Woman 1984, Birds of Prey
As of this posting, I have not actually seen this movie, but the trailer alone was better than Birds of Prey.
Superhero
Wonder Woman 1984, Birds of Prey, Bloodshot, The New Mutants
Wonder Woman is a joyous character, moreso than many others, so this is what we needed.
Scifi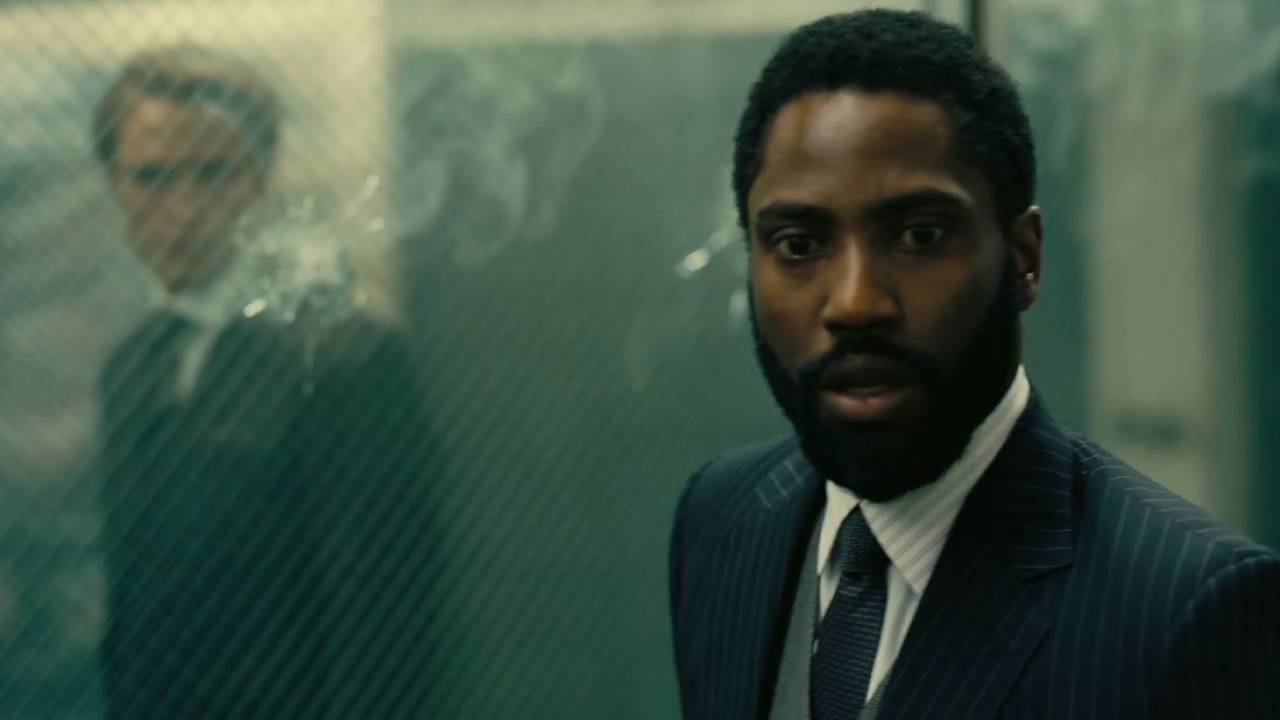 Tenet, Monster Hunter, Project Power
Though he thought that his movie was stronger than a pandemic, Christopher Nolan is good at science fiction.
Horror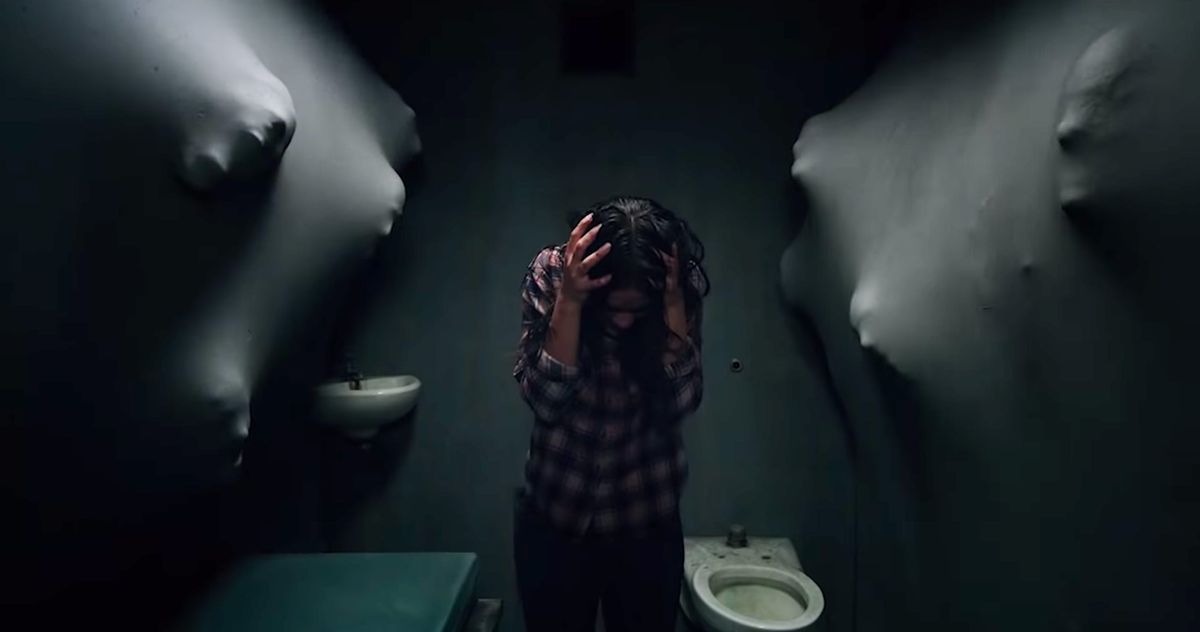 The New Mutants, The Invisible Man, Fantasy Island
There were just not a lot of movies this year, were there?
Comedy
Palm Springs, Bad Boys for Life, Sonic the Hedgehog, Eurovision Song Contest: The Story of Fire Saga, Bill and Ted Face the Music
This movie was actually genuinely good! In other years of blockbusters, I might have missed this movie, but luckily it had room to be seen and talked about. If you haven't seen this rom-com time-loop movie, do yourself a favor and go see it on Hulu.
Animated
Onward, Scoob!, The Spongebob Movie: Sponge on the Run, Soul, Phineas and Ferb the Movie: Candace Against the Universe
Pixar AND Dungeons & Dragons!? Of course I'm going to love this!
Sequel
Bill and Ted Face the Music, Bad Boys for Life, The Spongebob Movie: Sponge on the Run
Remember: Be excellent to each other!
Reboot
Mulan, Dolittle, The Invisible Man, Scoob!
While not a perfect film, this was a great, new, adaptation of this Disney movie. I wish they practiced reimaginings for Live Action like this, instead of just remakes.
Based on Game/Book/Show/True Story
Enola Holmes, Mulan, Sonic the Hedgehog, Artemis Fowl, The New Mutants
Millie Bobby Brown is becoming a wonderful actress, more than just Eleven from Stranger Things. Also, Henry Cavil and Brown are both so incredibly charismatic.
Original
Palm Springs, Onward, Extraction, The Old Guard, Tenet
That's right, this movie, which premiered at Sundance this year, was the best original story I've seen, and I still think about it. Certainly my favorite Andy Samberg performance, and that's saying something.
Honorable Mention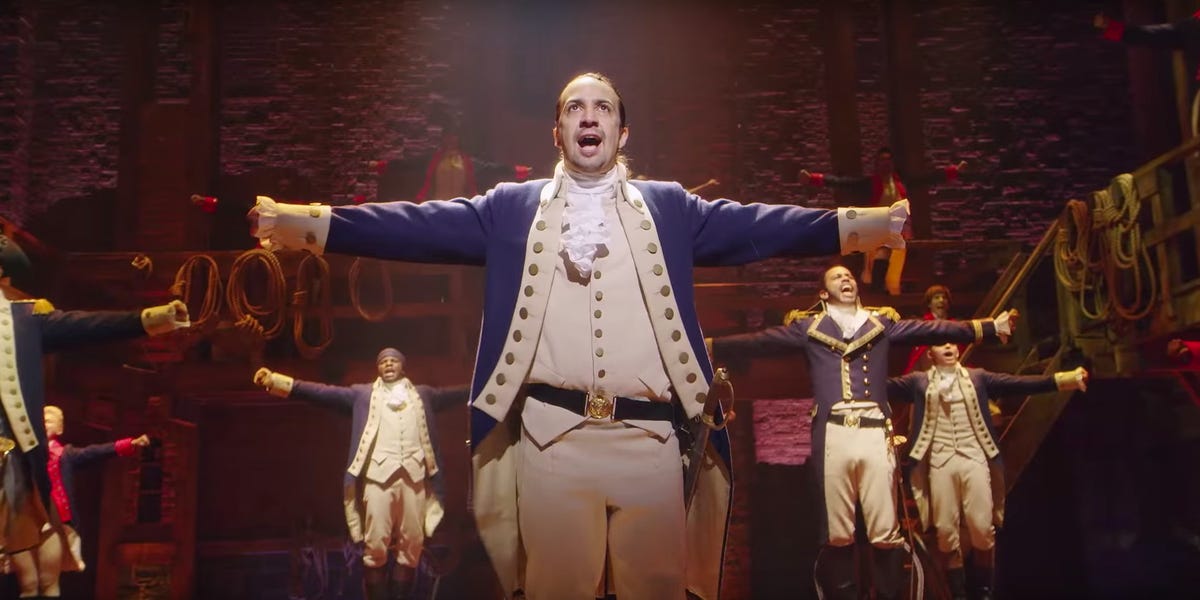 Hamilton
Not a movie, but this filmed stageplay was everything I hoped it would be. It's so much more accessible to show to other people now that there are close ups and closed captioning (otherwise "Guns and Ships" would be impossible). I want more filmed Broadway please!
Best Picture
Palm Springs, Onward, Tenet, Wonder Woman 1984, Enola Holmes
Oh yeah. Seriously, go check out Palm Springs. If "being stuck in the same day over and over, unable to escape" sounds like your 2020, then go watch this movie!
What were your favorite movies of the year? Let us know in the comments below!