When I think about what holiday encapsulates American spirit, more than the Fourth of July, I think about All Hallow's Eve, Halloween.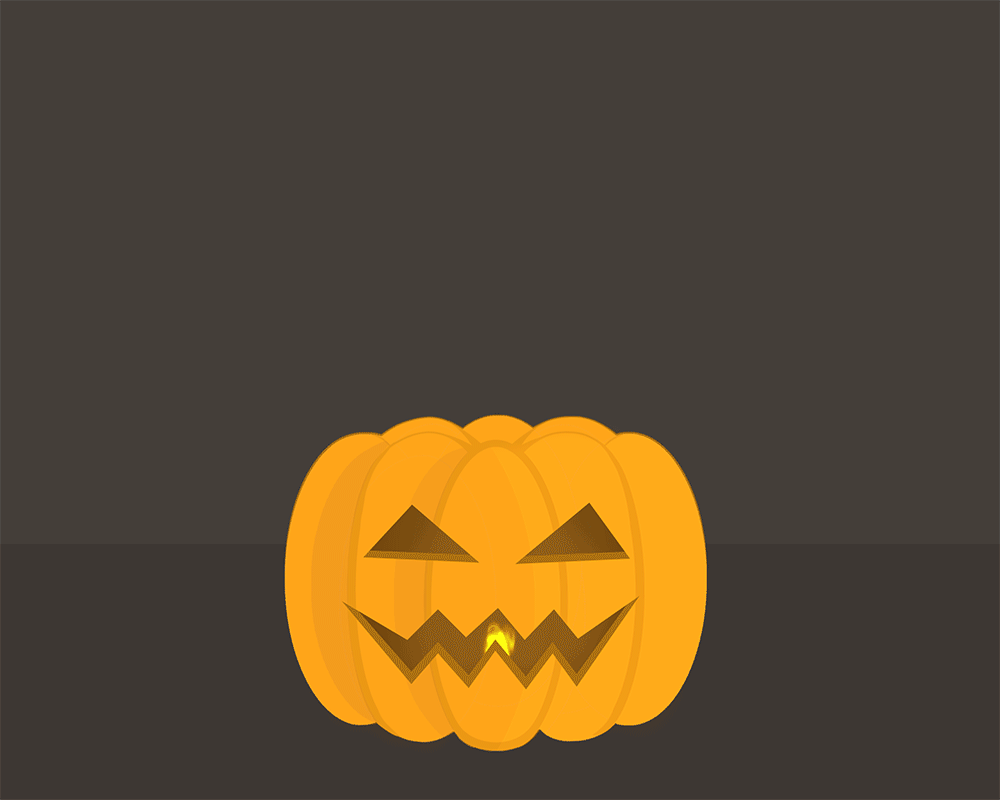 We all agree that one of the tentpoles of the American spirit is our concept of freedom. Between our idolization of our founding fathers that earned our freedom, the line in our National Anthem "Land of the Free," and the first Amendment in our Bill of Rights giving us five freedoms right off the bat, we love us some freedom.
Now, I've noticed over the past few years that Holidays fall into one of three categories. There are "family" holidays, such as Religious holidays, Thanksgiving, Valentines Day (for your spouse/partner). There are "party" holidays, such as New Year's Eve, St. Patrick's Day, and Fourth of July. Then there are "other" holidays, that don't really focus on the gathering of people particularly, like President's Day or Arbor Day. Halloween is all three, and you have the freedom to choose how you'd like to celebrate.
Let's say you are a family oriented person. Whether or not you have children of your own, it's common to go trick-or-treating all night with either your kids, your nieces/nephews, or even your friends kids. You and about 100 of your neighbors all go door-to-door, where more of your neighbors are giving out yummy bite-sized candy for free, and even take the time to decorate their houses with fun, cheap (or extravagant sometimes) skeletons, ghosts, and more.
Or maybe you are a partier! You and your friends like to go out, eat, drink, and be merry. Well, there are always parties going on on the 31st. Often no kids to be found, which is great, because some people use this opportunity to dress more scantily than is usually socially acceptable. No need to judge, you are surrounded with like-minded individuals, who just want to let loose, and engage in more adult activities. Sometimes there are costume contests to participate in, so those more creative among the group can handmake costumes, while others can just go to Spirit Halloween and get a Harley Quinn outfit off the rack. Both are totally acceptable and fit in this atmosphere.
Lastly, let's say that neither hanging out with kids nor loud parties are your cup of tea. Well, time to buy a tube of cookie dough, put on a movie that ranges in scariness, and cuddle up on the couch (perhaps with someone to "protect" you).
Every other holiday there is a "right" way to celebrate it, and if you aren't engaging in those specific activities, it's like you aren't celebrating at all. Family holidays without family, you usually just sit at home. Party holidays without a party, you might forget that it's even happening. You want to get a bunch of people together for an "other" holiday, you probably won't mention the actual holiday all day, it's just an excuse to get together.
Even Fourth of July, the "American" holiday, if you aren't grilling food and blowing things up, people (half-jokingly) question whether or not you are even an American.
Not Halloween. On Halloween you find what makes you happy, and do that. The ultimately free holiday.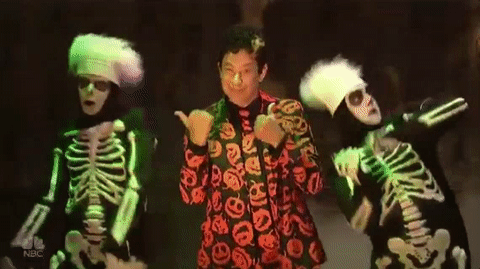 How do you love to celebrate Halloween? Let us know in the comments below!