Disney+ goes live tomorrow, and we've been reporting on it since it was originally announced. Are we ready for another streaming service? Doesn't matter, it's coming whether you're ready or not; and if you're reading a website called The Nerdd, chances are you're going to end up getting it. Tons of Star Wars, Marvel, Pixar, and more? That's our bread and butter over here. If we're going to be getting it, might as well know what it's going to be and have.
Price
Disney+ only has three prices at this point (not including pre-start deals that have passed), which is either $7US/month or $50US/year ($5.83/month), or a package deal. As a reminder, Netflix's cheapest option is $9/month, but that only grants you one screen to stream on at a time. Disney+ allows for four screens to stream at once, to get that on Netflix, you have to pay $16/month.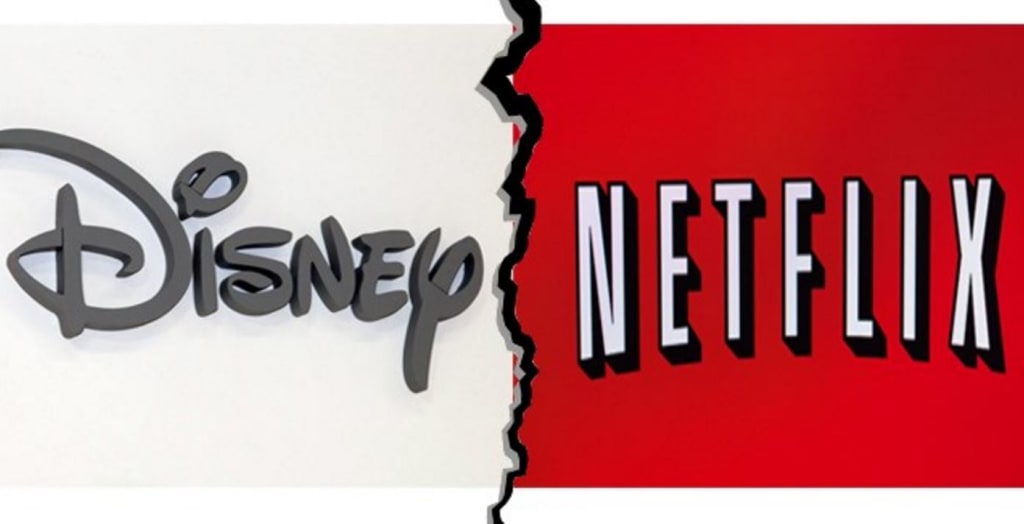 The package deal I mentioned, is Disney+, Hulu, and ESPN streaming, all for $13/month. As a reminder, Disney, Fox, and NBC all owned Hulu as a group, but when Disney bought Fox, they then owned 2/3 of the platform, and decided to just buy the last 1/3 from NBC. So Hulu is a second streaming service owned by Disney, and we'll get more into that later.
Existing Media
Disney+ is going to have a lot of Disney and Fox properties on, when the service launches, including all The Simpsons, Avengers: Endgame, and a lot more. Over 600 more (this website has the list).
Some things to notice, all Pixar movies, the first seven Star Wars movies, most of the MCU movies, Pirates of the Caribbean, Snow White, Disney Channel Original Movies (like The Luck of the Irish), Gravity Falls, Phineas and Ferb, and so many other things. Honestly, it's going to be harder to find what to watch first, than to see if they have something you've been missing since your childhood.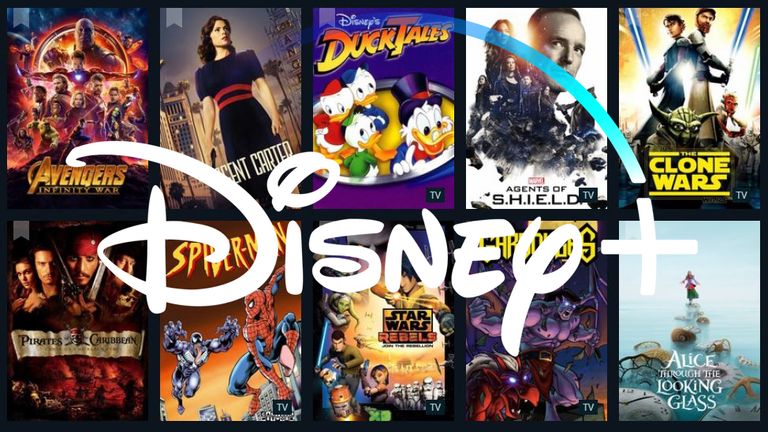 There will be some movies that you'll be wanting not on the new service unfortunately. This site has noticed some significant misses, as well as Captain America movies and other MCU movies that makes me sad. The biggest chunk of course are movies on other streaming services still, like Wreck it Ralph, or movies that have come out too recently, like the new Maleficent: Mistress of Evil.
New Media
What about things that don't exist yet, and will debut on Disney+? Some that will be on right when it starts include
The Mandalorian (Star Wars)
The World According to Jeff Goldblum
High School Musical: The Musical: The Series
Lady and the Tramp
Marvel's Hero Project
Forky Asks a Question
As the service continues to grow, a lot of MCU series' have already been annnounced. The Falcon and the Winter Soldier (Fall 2020), WandaVision (Spring 2021), Loki (Spring 2021), What If…? (Summer 2021), Hawkeye (Fall 2021), as well as Ms. Marvel, Moon Knight, and She Hulk that don't yet have release dates set.
Recently Kevin Feige came out and said that if you don't watch the new Disney+ MCU series' that you won't understand what's happening in the future movies. The big example is in Doctor Strange and the Multiverse of Madness, Scarlet Witch is going to be a major character, but will have just come from her WandaVision series, and the film will expect you to have seen it. This is causing some strife among fans that like the movies but don't want to commit to watching all of every show they make. We'll cover that more in another article in the future.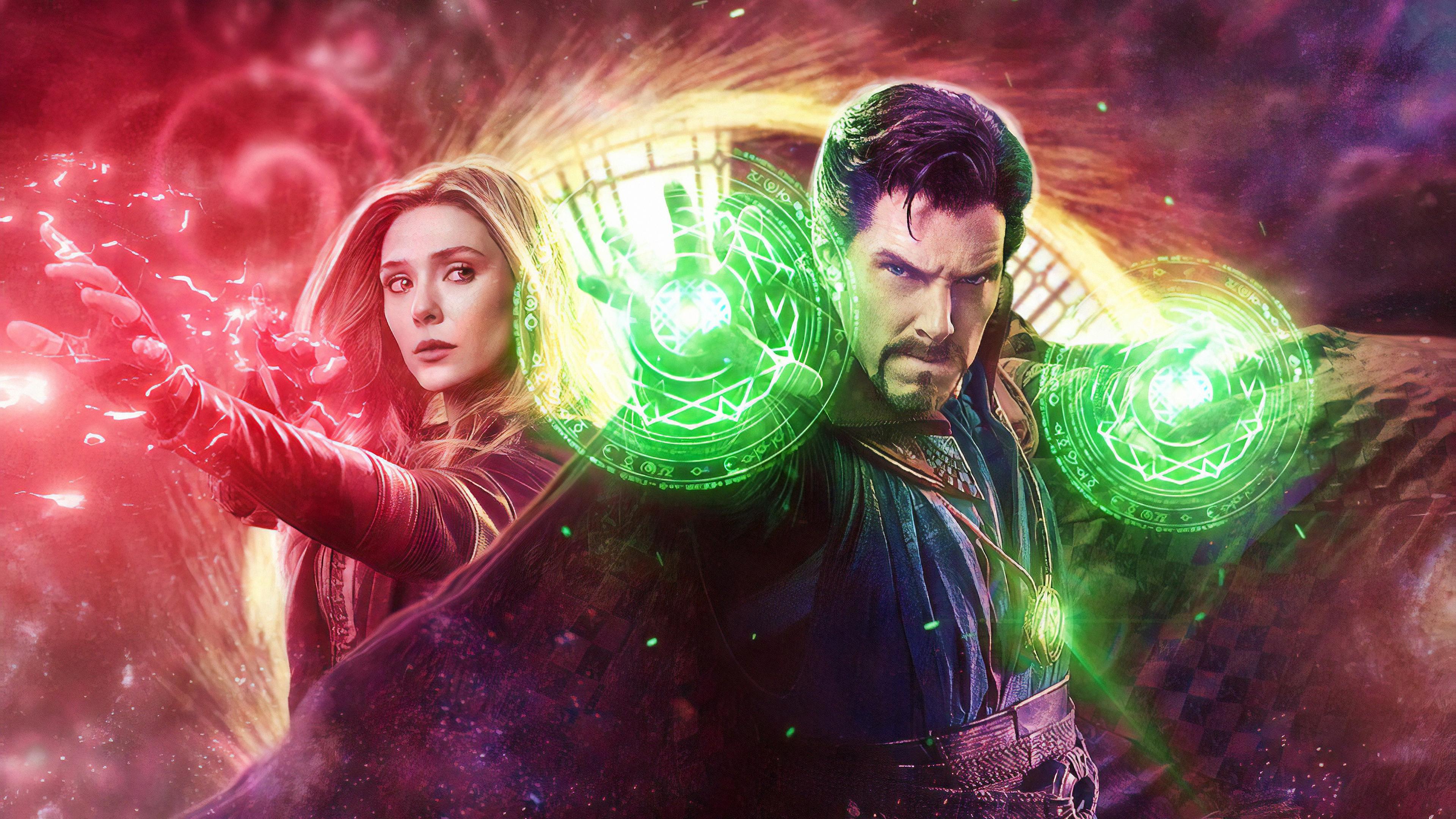 I'm sure Disney+ is going to be making a lot more original shows and movies, they've only announced the Marvel ones for now because we just came off of Avengers: Endgame. It will be interesting to see what movies they decide still go to theaters, or which shows still go on Disney Channel, instead of Disney+. One theory is that if they don't think a movie will gross $1 Billion, that it won't be sent to the theaters, so only the big blockbusters will go to the theaters. Again, we'll talk more about that in a future article.
Theories
Lastly, as I mentioned above, Hulu is now owned by Disney as well, what use could they have for two different streaming platforms? Well, Disney in the past has actually made Rated R movies, as has Fox. They won't put these properties on Disney+, as that's trying to maintain the wholesomeness one would expect from Disneyland. That means if you want to see movies like Deadpool, Alien, or Fight Club, it could all be on Hulu; and if you have the Disney+/Hulu Package, it won't be a problem to switch back and forth to find your movie of choice.
What movie or show are you most excited to watch on Disney+? Let us know in the comments below!