Warner Bros. decided for the second year that they were going to make all of their DC Comics based announcements from their own virtual convention event, much like D&D Celebration a few weeks ago, or like Disney's D23 biannual event. With SDCC and NYCC out for the second year in a row, it's solidifying the idea that these massive studios can just hold their own virtual events, and completely control how their announcements and events are held.
DC FanDome obviously had a lot of news, but they didn't mention everything that they've got going on. So I'm going to take a look at pretty much everything DC Comics that's in the pipeline, so we can be fully caught up on what's going on across all mediums.
Live Action Films
The Batman
March 4, 2022
I think a lot of people are really excited to see how this movie turns out. I am prepared for this to become my definitive Batman.
Black Adam
July 29, 2022
The villain to Shazam, played by Dwayne Johnson. After this movie, then they'll have a movie where they fight.
The Flash
November 4, 2022
The movie where the Flash accidentally creates a Multiverse. This is the one with Ben Affleck Batman and Michael Keaton Batman.
Aquaman and the Lost Kingdom
Sequel to the 2018 film.
December 16, 2022
Batgirl
There are now two distinct live action universes, which can be mostly determined by Commissioner Gordon. In this movie, JK Simmons plays Gordon, who played him in the Batman v. Superman and Justice League movies, which is distinct from The Batman which has Jeffery Wright as Gordon.
Late 2022
Shazam: Fury of the Gods
Sequel to the 2019 film.
June 2, 2023
Wonder Woman 3
Lynda Carter, the first on screen Wonder Woman, is joining.
No announced release date.
Blue Beetle
No announced release date.
The Jaime Reyes Blue Beetle, who has worked with Booster Gold, the Teen Titans, Peacemaker, and The Justice League. He has a cool scarab based battle suit that gives him powers.
Live Action Shows
The Flash
They are very excited that The Flash is now getting yellow boots.
Season 8
DC's Legends of Tomorrow
Season 7 Premiere is the show's 100th episode.
Doom Patrol
Season 4
Titans
Season 4
Batwoman
Season 3
Now with Batwing!
Pennyworth
Moves to HBO Max for Season 3
Stargirl
Season 3
Superman and Lois
Season 2
Sweet Tooth
Season 2
The Sandman
2021
Neil Gaiman comic about the (essentially) god who controls dreams, but he's been locked away for over a century.
Peacemaker
January 2022
John Cena's character from The Suicide Squad.
Naomi
2022
Superpowered teenager from a parallel dimension comes to our dimension to save us from the dangerous villain that destroyed her dimension.
DMZ
No announced release date.
Vertigo comic about a second American Civil War, where New York City is a DeMilitarized Zone (DMZ). Seemingly no superheroes.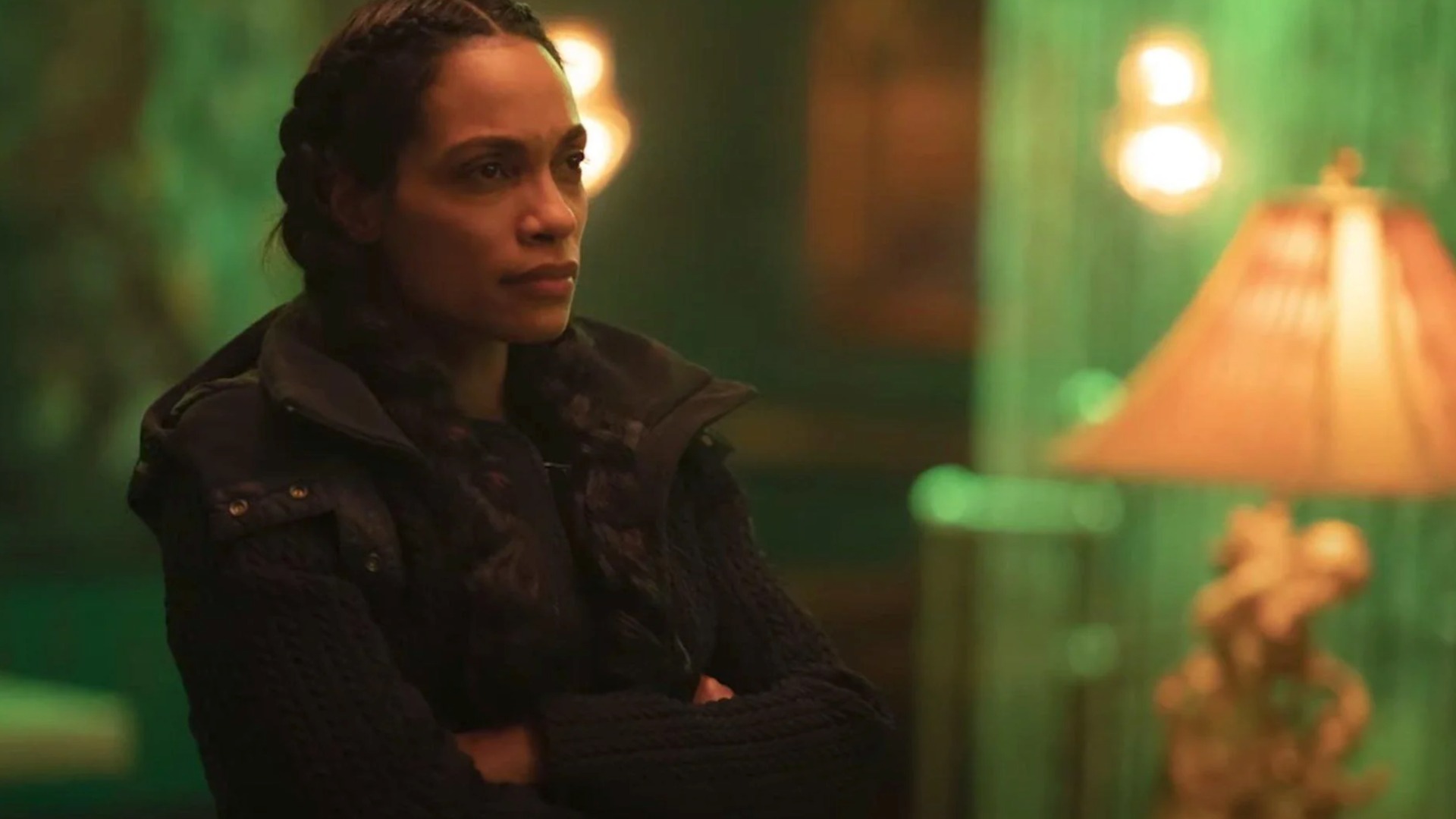 Green Lantern
No announced release date.
HBO Max with Finn Wittrock, let's try again.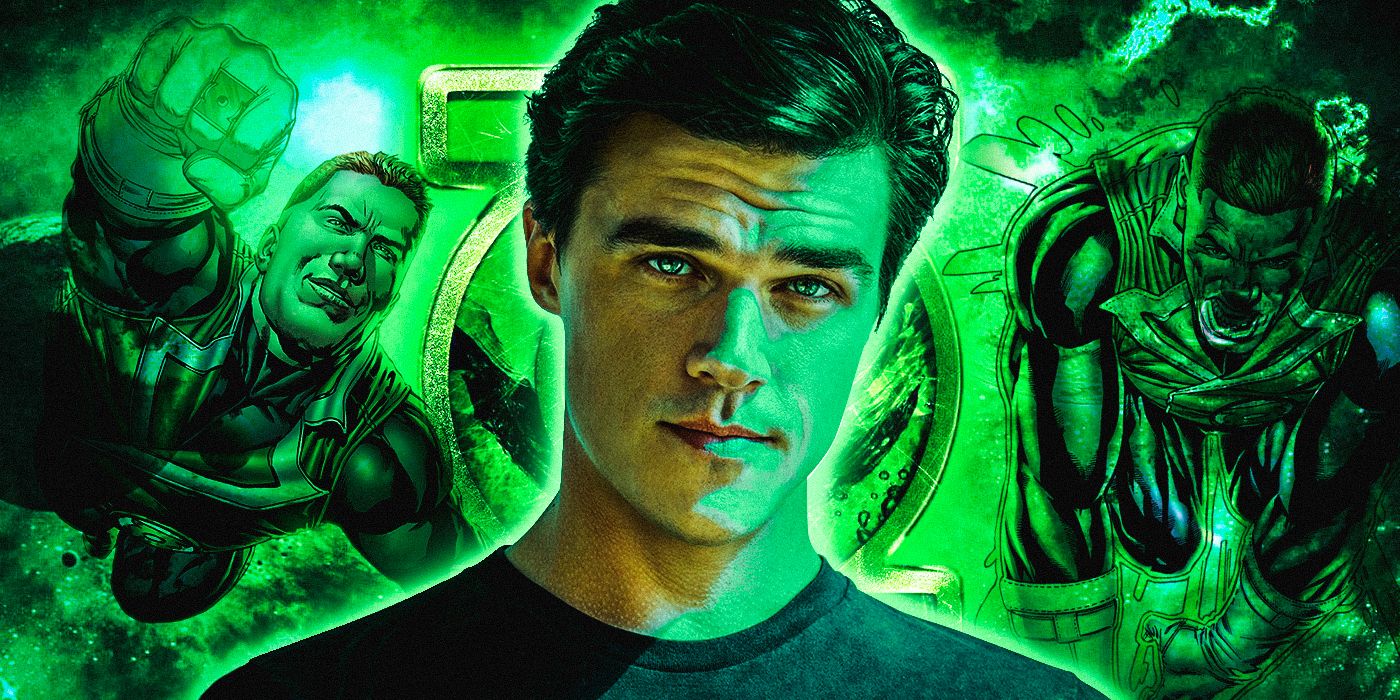 Supergirl
Will not return.
Animated Films
Injustice
October 19, 2021
Based on the Video Game.
Catwoman: Hunted
February 8, 2022
Catwoman stole a jewel, and now people are after her. You know, Catwoman stuff.
DC League of Superpets
May 20, 2022
Kids movie with Dwayne Johnson and Kevin Hart. Central Intelligence + Secret Life of Pets + DC Comics.
Green Lantern: Beware My Power
No information other than name. Not to be confused with the 2011 feature length premiere of Green Lantern: The Animated Series.
2022
Battle of the Super Sons
No information other than name.
2022
Constantine: The House of Mystery
No information other than name.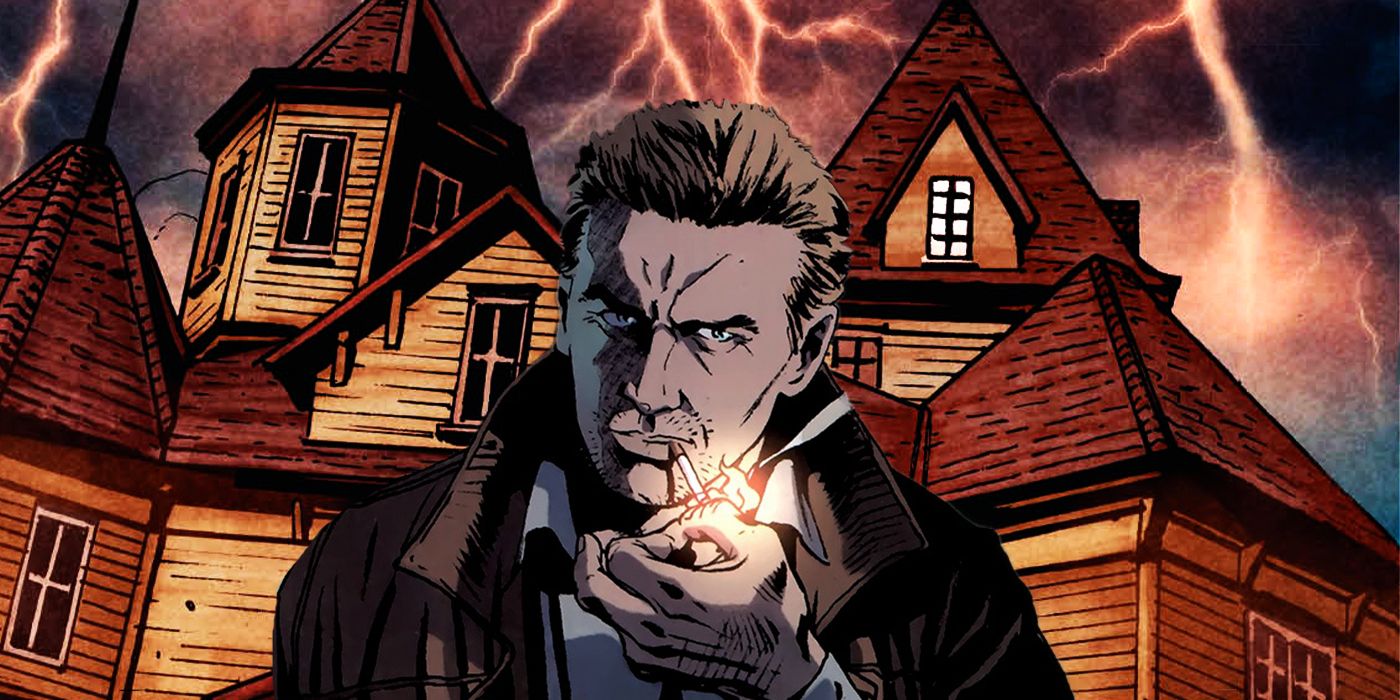 Animated Shows
Young Justice
Season 4
Harley Quinn
Season 3
Aquaman: King of Atlantis
Now on HBO Max
Batman: Caped Crusader
Spiritual sequel to Batman: The Animated Series
2022
My Adventures With Superman
No announced release date.
Batwheels
Preschooler show
No announced release date
Video Games
Gotham Knights
2022
Suicide Squad: Kill the Justice League
2022
Podcast
Batman: Unburied
No announced release date.
Which are you most excited for? Let me know in the comments below!