You know that we are looking at all the Halloween-y movies this year, since it's not yet a good idea to go out and party. So to continue the train we've been riding, let's look at some good dark fantasy movies. These aren't horror per se, but they are great spooky season films.
Pan's Labyrinth
Guillermo del Toro is the king of dark fantasy, and Pan's Labyrinth is probably his best known work. This Spanish film follows a little girl in 1944 Spain, who tries to escape her world by visiting a dark abandoned labyrinth, wherein she meets many interesting creatures. The movie won three Oscars, and was nominated for three more, as well as being the highest rated movie on Metacritic in the 2000s decade, and Empire says it's the fifth best film in "World Cinema."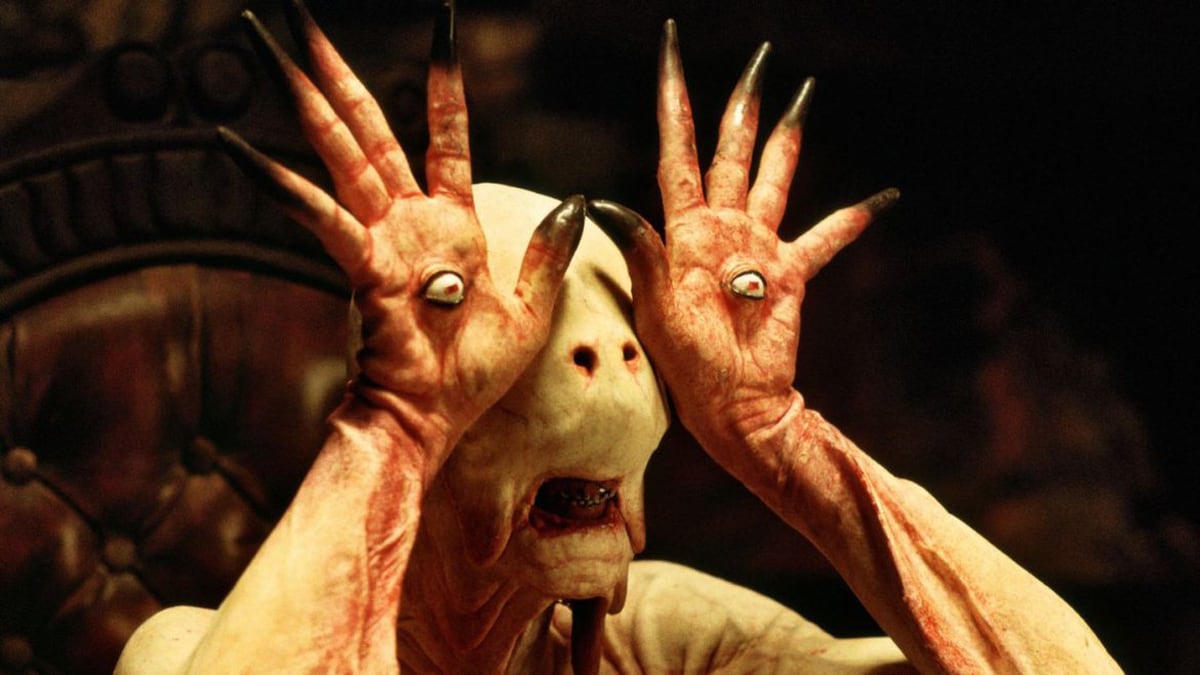 Sleepy Hollow
This Tim Burton movie is a wonderfully dark fantasy film, that tells The Legend of Sleepy Hollow, a literary classic from 1820. While all of Tim Burton films feel like they belong in the month of October, this is one of the few that are actually considered a horror film. With Johnny Depp as an outcast overworking detective from New York, he is sent to solve a small handful of murders in the small town Sleepy Hollow, which have all been attributed to a headless horseman by the locals (don't think about Hot Fuzz). Are the rumors true, is the town being haunted by an American Revolutionary War mercenary, or is there something more logical going on here?
Coraline
Based on a Neil Gaiman novella, this stop-motion film follows a small girl who finds a secret door in her house, which leads to an idealized parallel world. In this world, everyone around her likes her, pays attention to her, and just wants to make her happy. However, this Other World might just be too good to be true. You might not be aware of how many Neil Gaiman adaptations are around, with movies and shows like Stardust, Good Omens, Lucifer, and American Gods.
The Dark Crystal
What do Jim Henson and Frank Oz do when they're not working on The Muppets? They make movies like The Dark Crystal and Labyrinth (not Pan's Labyrinth, that's different). It follows the story of a young Gelfling who wants to overthrow the evil Skeksis and bring balance to the world, by healing a Crystal of Truth. Like many Jim Henson works, the movie is praised for it's puppetry and general visual design. On Netflix, there is a now a prequel series called The Dark Crystal: Age of Resistance, which follow a previous rebellion against the Skeksis.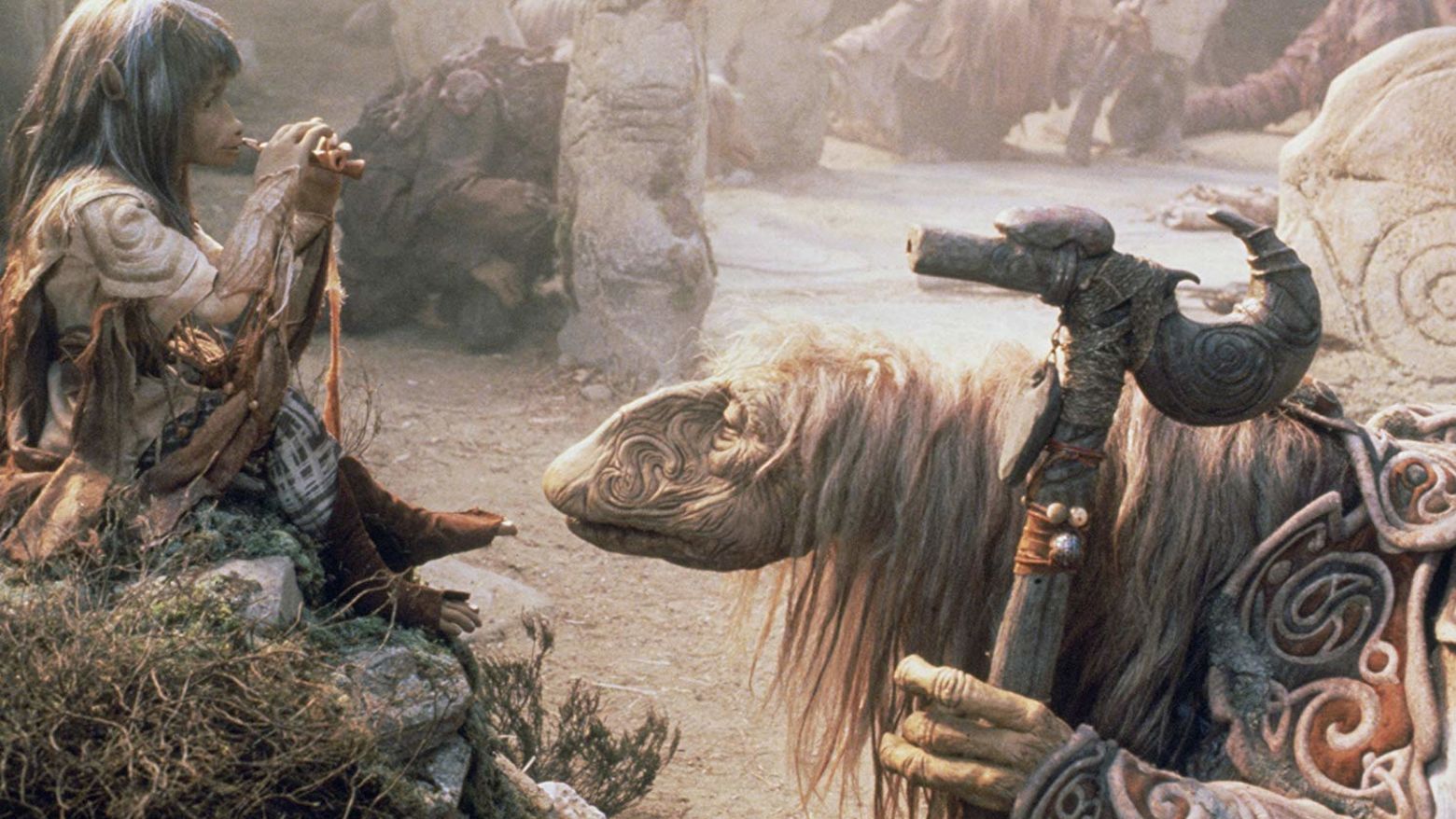 Corpse Bride
The second Tim Burton movie on this list, as well as the second stop motion movie, Corpse Bride follows an awkward man in an awkward circumstance. As he practiced his wedding vows, he placed a wedding ring on a root, only to find out that it was actually the finger of a deceased bride, who never got to have the marriage she wanted. Now, can he get back home and marry his true bride, or is he stuck in this very strange misunderstanding? A fun unofficial trilogy (not unlike Cornetto (that's two Cornetto references in one blog post)), is to watch Frankenweenie, Corpse Bride, then Nightmare Before Christmas, and see the main character in all three as the same person, as a child, adult, and in the afterlife.
Horns
This modern movie follows Daniel Radcliffe, having the worst week ever. After years of dating the love of his life, she dumps him in a diner. Later that night, she is raped and murdered, and everyone blames Radcliffe, and thinks he's a terrible person. The next day, he finds himself having grown horns, becoming the demonic visage they already see him as. However, with these horns come some very supernatural abilities. Are these enough for him to prove himself innocent, and find the real killer?
What is your favorite dark fantasy movie? Let us know in the comments below!