There aren't any new Spider-Man movies lately, but since Sam Raimi, who directed the Tobey MaGuire Spider-Man movies, was confirmed to be the director for Doctor Strange: Multiverse of Madness, everyone is talking about their favorite Spider-Man movies.
We've now had four different Spider-Man franchises start: Tobey MaGuire, Andrew Garfield, Tom Holland, and Spider-Verse with Miles Morales played by Shameik Moore. So we will be going in order of what I think to be best to worst of all the Spider-Man movies.
Spider-Man: Into the Spider-Verse
The odd one out on the list for multiple reasons. The only animated movie, the only movie starring Miles Morales, and the only Spider-Man movie I believe to be an essential comic book movie. I truly love this movie, it has an amazing message, a hilarious cast, and rewatchability above most movies I've seen in the last decade.
Best – The animation feels like you are reading a comic book that has come to life in your head.
Worst – The animation might give you a headache.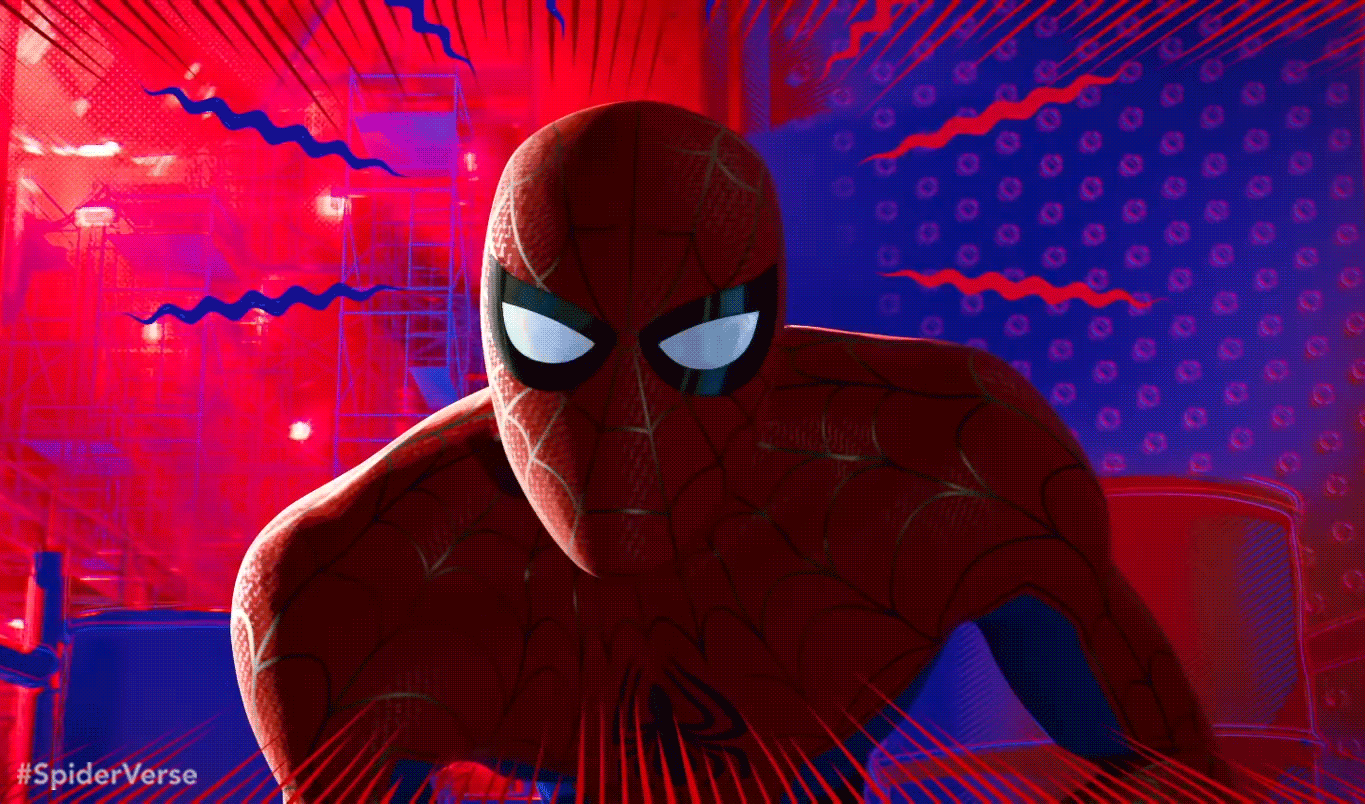 Spider-Man 2
This was the reigning champion of Spider-Man movies, which seemed to be untouchable until the Spider-Verse came out. Such a fantastic villain, a great story, that was well executed and well received.
Best – Everything about Doc Ock.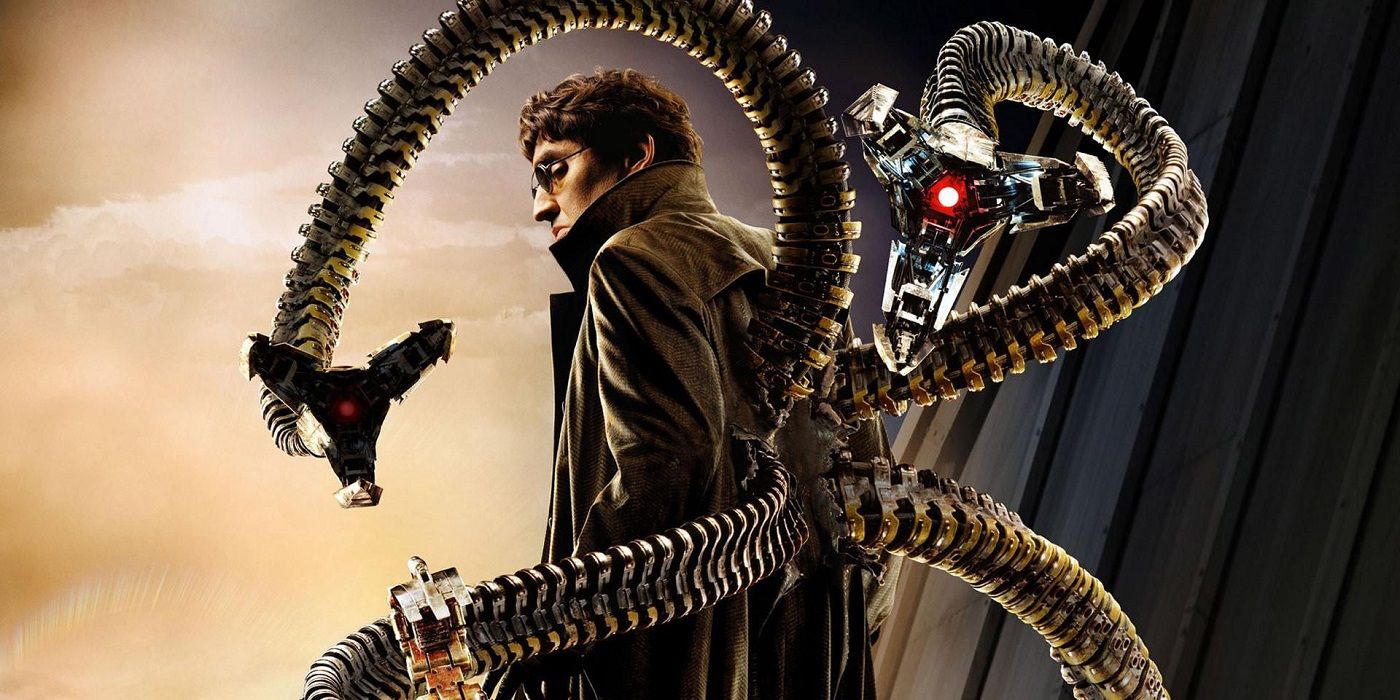 Worst – Struggling to pay the bills by delivering Pizza in New York.
Spider-Man: Homecoming
This movie is so much fun because not only does it have the creative fun that all MCU movies do, but even if you remove all superhero aspects of the film, you still get a well-made high schooler coming-of-age movie that John Hughes would approve of.
Best – Tom Holland has all the best parts of Peter Parker, and can do all the cool stunts of Spider-Man. Perfectly cast.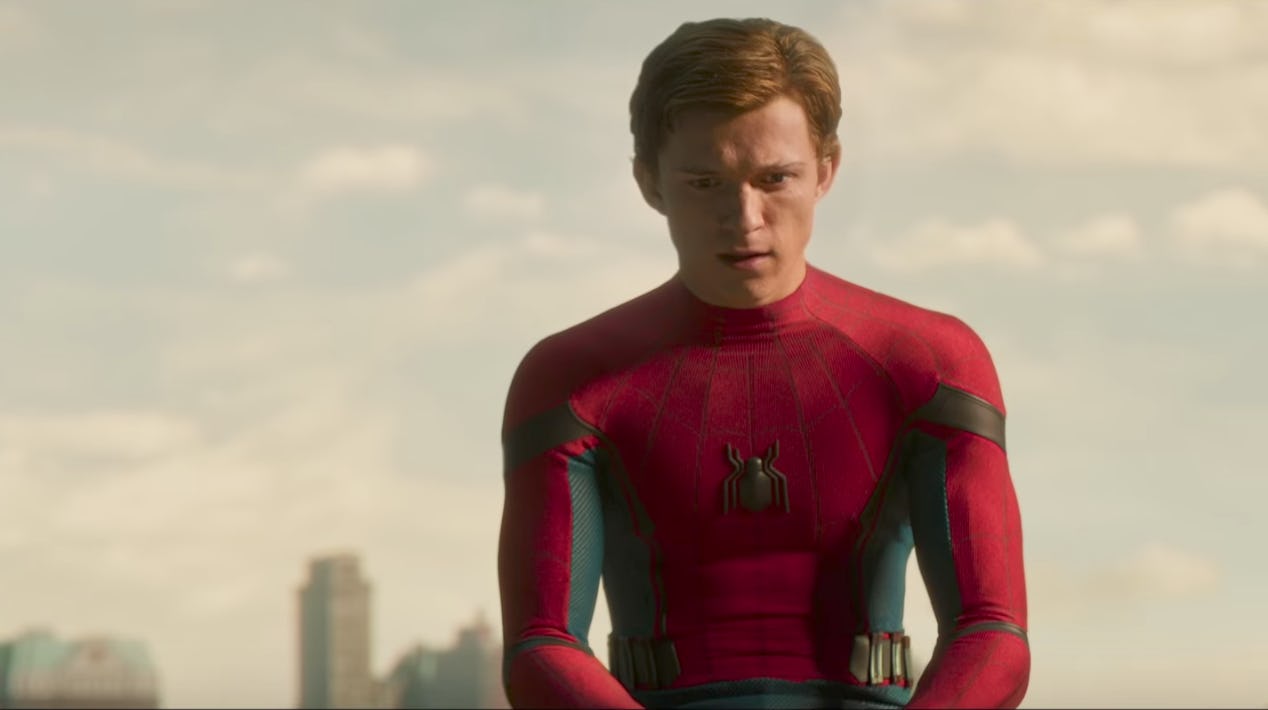 Worst – Too much Iron Man in my Spider-Man movies.
Spider-Man
The movie that started it all. This, along with X-Men changed what comic book movies would look like in the new millennium. Gone are the days of Joel Schumaker's Bat-Credit Card, and instead we have what is much closer to the real world, but with superheroes.
Best – His suit is still my favorite Spidey suit.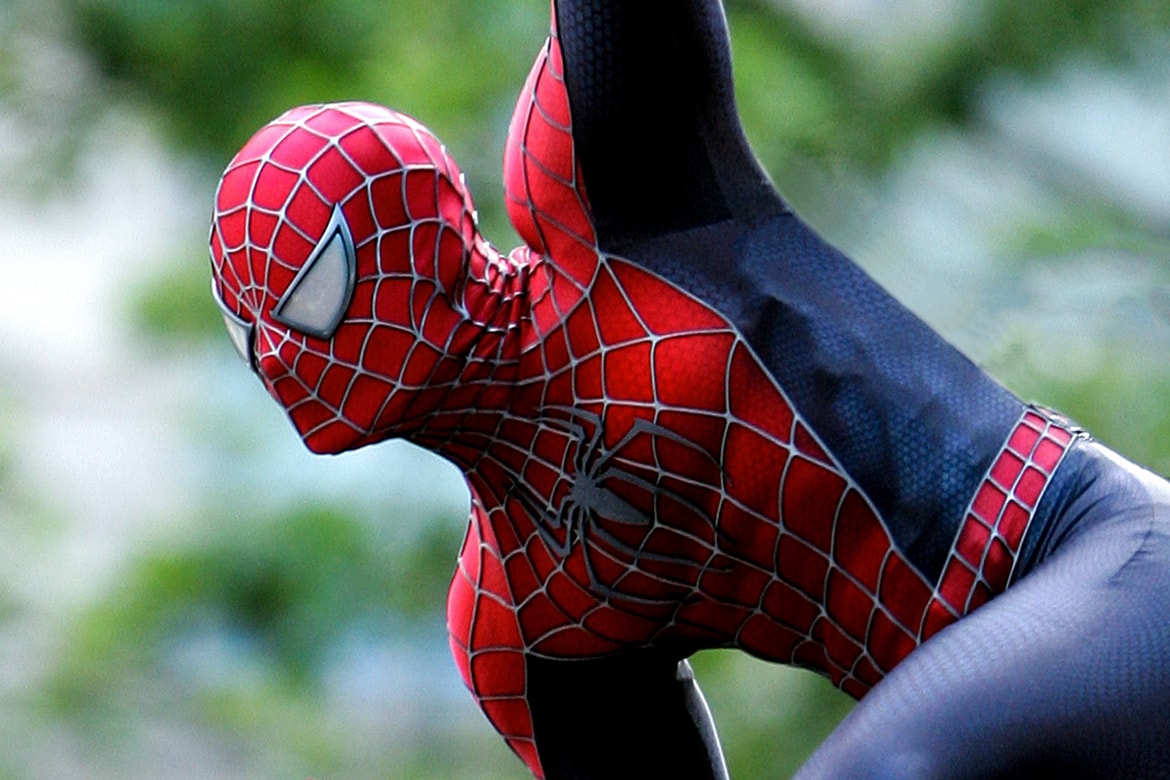 Worst – There were still moments where we were learning how to redefine a genre.
The Amazing Spider-Man
Andrew Garfield's interpretation of Peter Parker was a lot less the awkward kid we know/are, and more the "awkward" kid we want to become. Sure, he's still not super popular, but he was confident, he knew what he wanted, and he did his own thing. I really liked Andrew Garfield, and was upset we didn't see more from him after his second film.
Best – I think he had Peter's sense of humor the most out of all Spidey's we've seen.
Worst – Trying to re-origin story Spider-Man, so it can be distinct from the new MCU was unnecessary.
Spider-Man: Far From Home
The most recent Spider-Man movie, at the time of this writing, and the fifth time we've seen Tom Holland in the suit, though only his second feature film. This movie definitely followed the pattern from Homecoming, of the awkward kid who tries to live his life as a highschooler, while also trying to be a superhero in a world of superheroes.
Best – Jake Gyllenhaal is a treasure.
Worst – Again, too much Iron Man in my Spider-Man movies.
Spider-Man 3
Tobey MaGuire went from on top, to pretty far down in the course of one movie. The main problem was a disagreement in the direction the movie should go. Sam Raimi wanted the movie to be about Spider-Man, a troubled hero, and Harry Osborn and the Sandman, two not wholly evil villains. However, the producer Avi Arad wanted to bring in Venom, because he was a popular comic character at the time. Unfortunately, it doesn't seem like the story could handle that many villains and tell a cohesive story at the same time.
Best – The Sandman is a really good villain, having a motivation with heart.
Worst – Topher Grace, who left That '70s Show, to do this.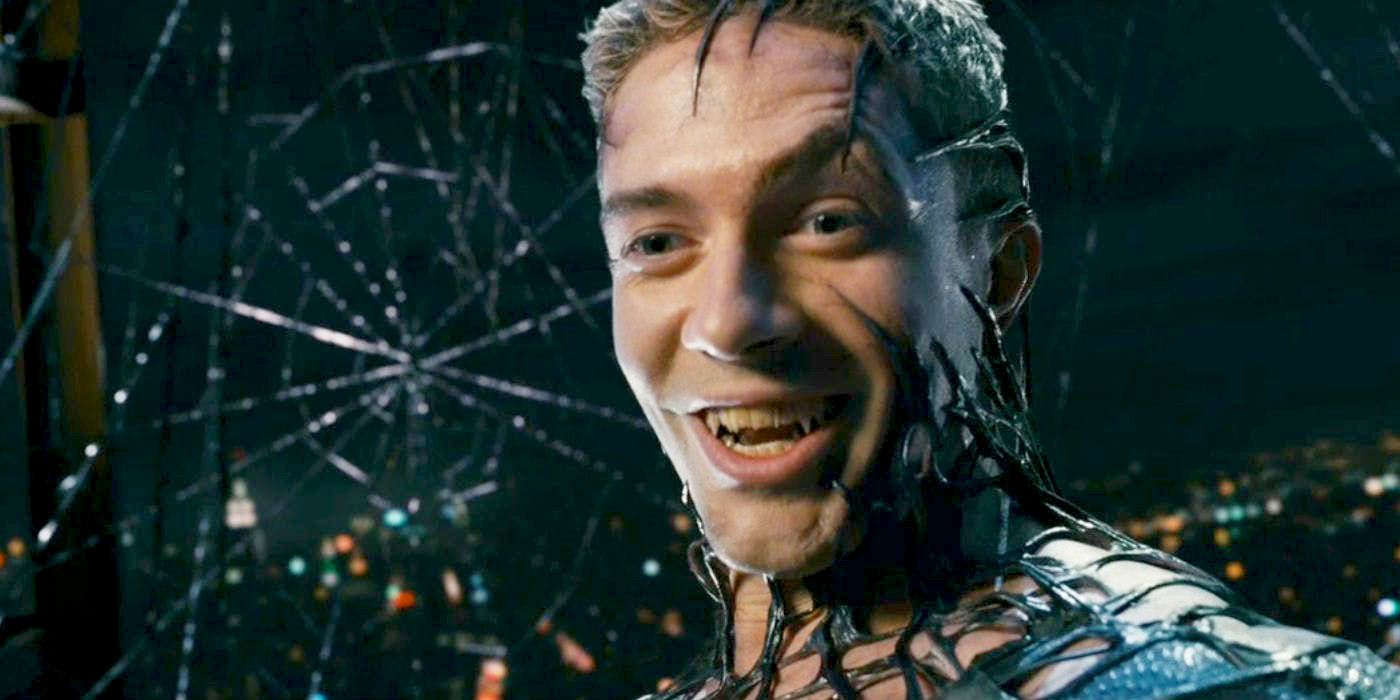 The Amazing Spider-Man 2
Andrew Garfield was only able to do two Spider-Man movies, because of the upcoming MCU that would eventually include Spider-Man, and so he didn't get a chance to redeem himself after this movie. Not many seem to outright dislike Garfield's portrayal of Spider-Man, but this movie had too many villains that were hardly interesting/developed, and the emotional downside of the movie doesn't quite hit home the way the movie wants to.
Best – Probably the best Aunt May we've seen.
Worst – The villains. All the villains.
There are a lot of Spider-Man movies, and a lot of opinions on those movies. I might not have the best opinions, but these are mine.
What do you think of my order? Let me know in the comments below!